PUBG Mobile is looking for its next star!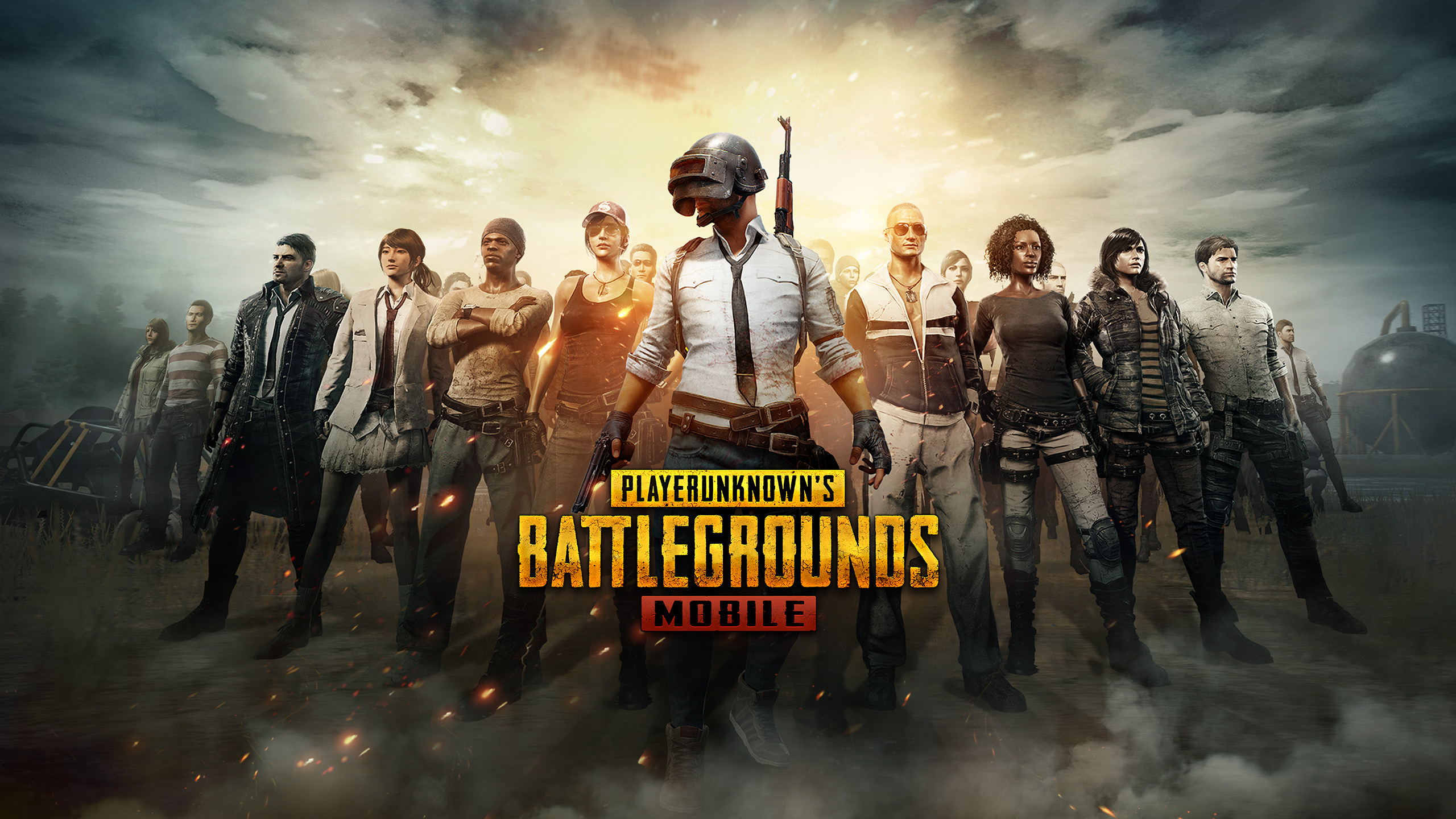 The creators of PUBG Mobile just announced the launch of their Next Star Program which aims to groom its next star.
In its program, content creators and other gaming influencers will get a shot at the $100,000,000 USD prize pool.
Currently, the program is under trial in limited regions including Middle East, Southeast Asia, and in Turkey.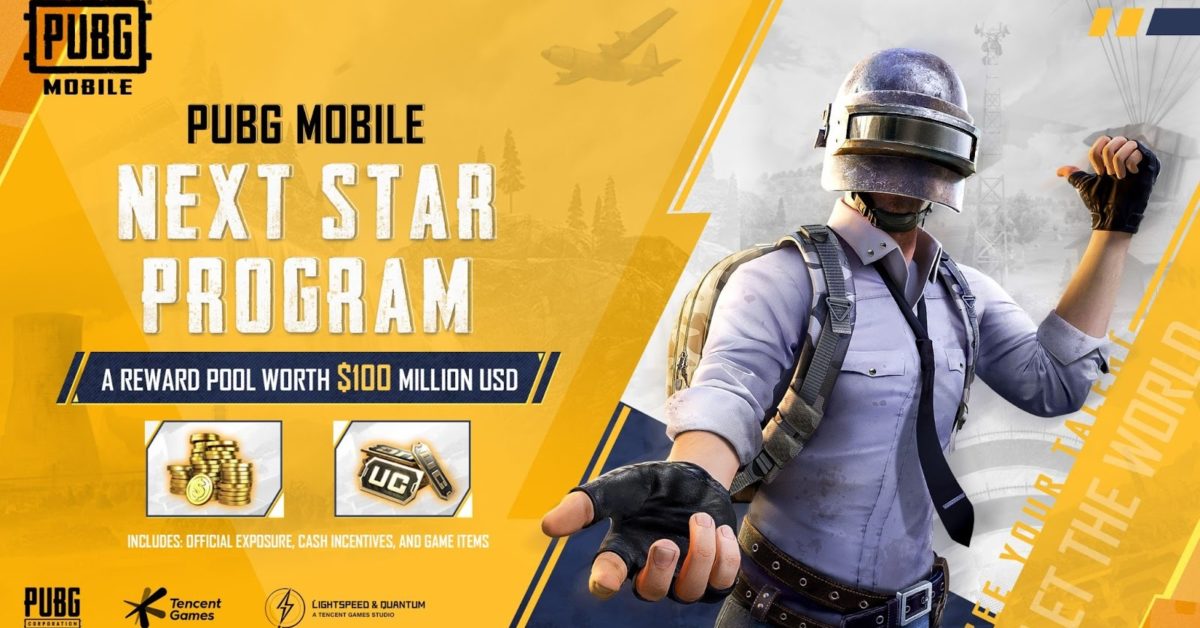 According to the developers, the team will roll out more detailed information should the testing become a success.
As of this moment, the program requires aspirants to complete all necessary requirements to qualify.
How to Join the Program
The game requires the following for an applicant:
An active creator or streamer with at least 50,000 followers on platforms like YouTube, TikTok, and Twitch.
Maintains an active presence on social media along with a consistent level of content quality.
They must be passionate about gaming and driven to make this partnership succeed.
They must be professional and hard working.
Following the application, the program will then follow through by shortlisting the applicants.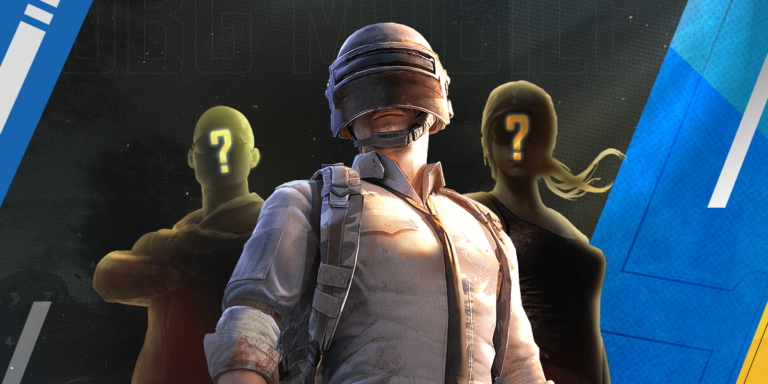 According to them, shortlisted applicants will receive an email from the devs.
Accordingly, all the shortlisted applicants will enjoy some perks to be served by PUBG Mobile itself.
Special training to accelerate the content creator's development.
A competitive compensation package with multiple in-game perks.
Gain early access to new versions of the game.
Content creators will receive a high level of exposure through the official social media accounts, tournaments around the world, and offline events.
Opportunity to enter exclusive offline tournaments and compete against professional PUBG Mobile players.
PUBG Mobile through a statement mentioned that their program aims to groom their community. According to them, the Next Star Program is their way of thanking their players.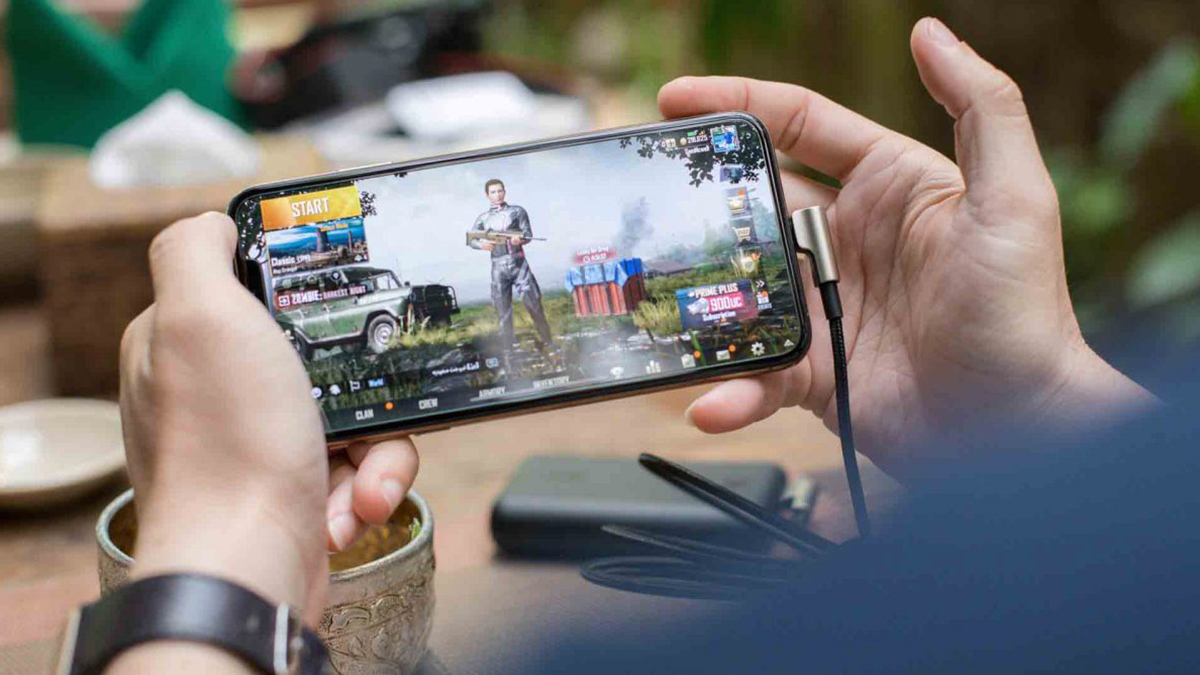 "PUBG Mobile's popularity is driven by the loyal player base that not only play and enjoy the game, but share, comment, and engage with content as part of a wider community. With the Next Star Program, PUBG Mobile is committing to providing substantial support to these communities and giving back to players to thank them for their efforts in championing the game." PUBG Corporation Official told in a statement.
Visit their official announcement to get a full detail of their program.
Follow Hyprgame on Facebook, Twitter, and Instagram for more updates!