Alliance arrives in PUBG Mobile Malaysia scene hand in hand with Yoodo!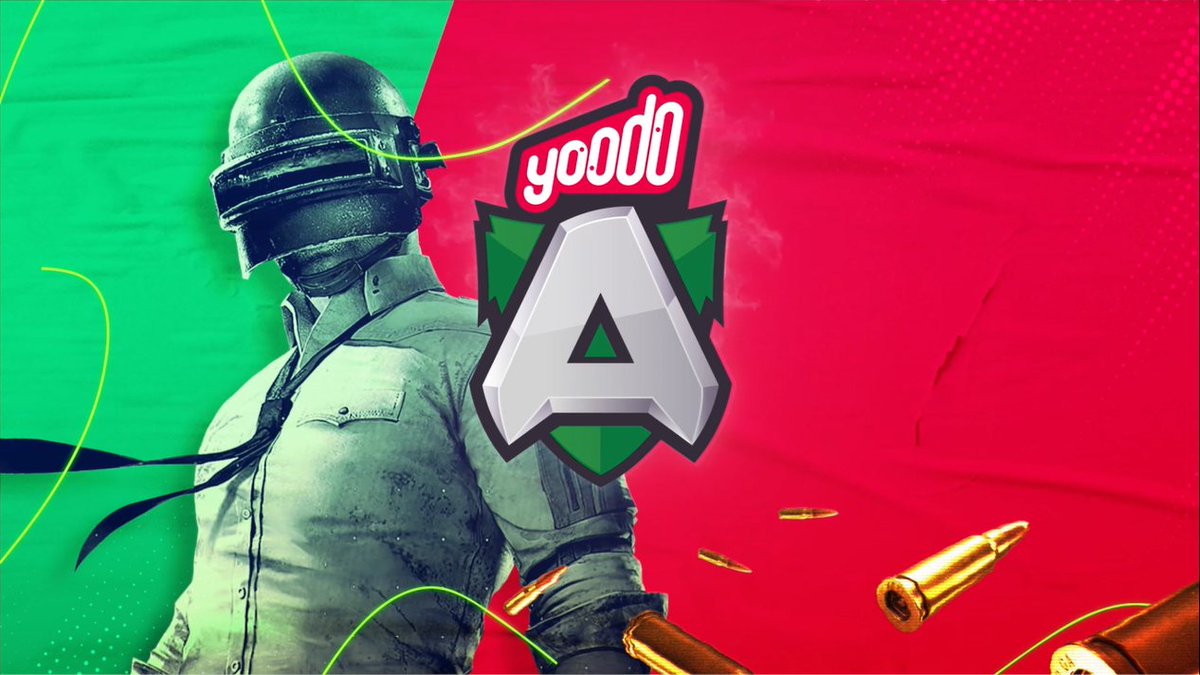 Yoodo, a well-known organization in the Malaysian esports scene has partnered with Alliance for the upcoming PMNC season.
Prior to this, Alliance has expressed its interest in joining the PUBG Mobile scene in the country.
Yoodo made the partnership official on their announcement dated August 4.
"We've partnered with one of the biggest global esports groups, Alliance to sponsor the next big Malaysian PUBG Team!" the announcement read.
According to reports, Yoodo and Alliance will be sponsoring the PMGC 2021 champs, GRITG ARES.
Kimz, Lex, Dinx, Pami, Temah are the expected players for the team.
Notably, GRITG ARES will be one of the fiercest teams in the coming season.
The team carries the PMGC 2021 title after showcasing an aggressive playstyle to win the crown.
Looking at the current performance of GRITG ARES, they will be a great rival in the PMPL MY/SG which will be played soon.
Expected to be equipped with more resources, all eyes will definitely be locked on GRITG ARES moving forward.
Follow Hyprgame on Facebook, Twitter, and Instagram for more esports updates!