Influencer Nas Daily is starting to get exposed even more.
Content creator Nas Daily has previously clarified his issues regarding the exploitation of Philippines' living treasure, Whang-od.
Despite the issue remaining unsolved, Nas is once again under a bigger issue. This time, the influencer is being identified as a bigger fraud.
A certain Louise De Guzman Mabulo narrated on Facebook how Nas Daily called Filipino farmers 'poor'.
According to the latter's post, she told that the content creator visited their province to cover the Cacao Project story.
Nas Exposed of Being a Scammer
She told that Nas was a very rude person and was mocking the locales of the province.
"I watched him imitate and mock the local accent and language, vocalising Tagalog-sounding syllabic phrases saying it sounded stupid. He repeatedly said that the people of my hometown "poor" "farmers are so poor!" "why are Filipinos so poor?" her post read.
Adding more rudeness, she exposed that the influencer continued disrespecting their culture by saying that no one has an interest in stories about farmers.
"He said no one wants to hear about farmers or farms, it's not clickable viewable content. He didn't care about making change or shedding light on real issues— he only wanted content, a good, easy story to tell that would get him more Filipino views." she said.
Mabulo continued to reveal that the influencer even joked saying that he'd rake millions of views just by adding "Philippines" on the title.
"He even joked at the start of the day that all he needed was to put "Philippines" in the title, and he'd rack in millions of views would and the comments would come flooding with brainless 'Pinoy pride' comments."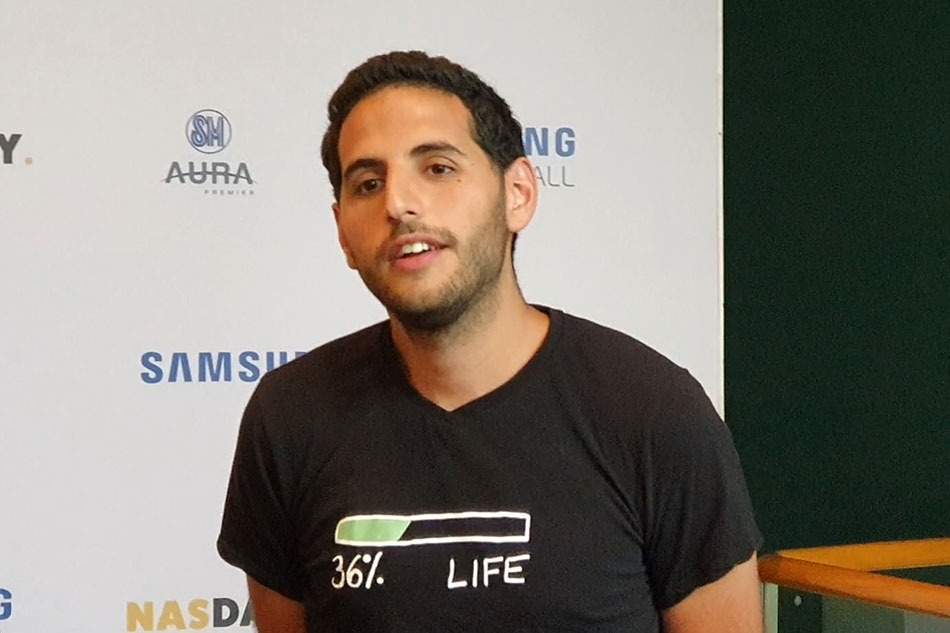 Ahead of this revelation, Nas and his company got into an issue relating to a similar issue.
Gracia Palicas, granddaughter of Whang-od exposed Nas for using the artist's name without her consent.
This issue was later clarified by Nas and his company showing proof about a contract signed by Whang-od.
As of this moment, the influencer and his company have yet to clarify the issue relating to Louise De Guzman Mabulo exposé.
Follow Hyprgame on Facebook, Twitter, and Instagram for more esports updates!