Dingoz E-Sports has a surprise of its own!
Malaysian team Dingoz E-Sports surprised fans after announcing that its whole MPX roster is out.
In a post uploaded on Facebook, the team has bid their farewells for the players.
"Heavy for us to announce that the Dingoz MPX journey has ended here only." the post read.
"Not forgetting their families for the support given, their ups and downs, family still behind. Thank you also to the team managers, coaches and other management for always being with MPX throughout their journey in the esports league."
MPX is one of the first teams that the organization started with back in 2019.
During their run, the team has won several feats including first place in PUBG Mobile Pro League – Season 3 2021: MYSG League.
Currently, it's still unknown where the disbanded team will be heading next.
"Dingoz MPX players will continue their career elsewhere. On this occasion, we would like to thank Appy, IronPro, Hunter, Rith and Eypul for showing off a good performance and successfully lifted the name Dingoz MPX." the post added.
With this shocking announcement, Dingoz now joins Team Secret and Bigetron in their massive changes.
But with Dingoz changing the roster in full, the team has done the biggest one as of yet.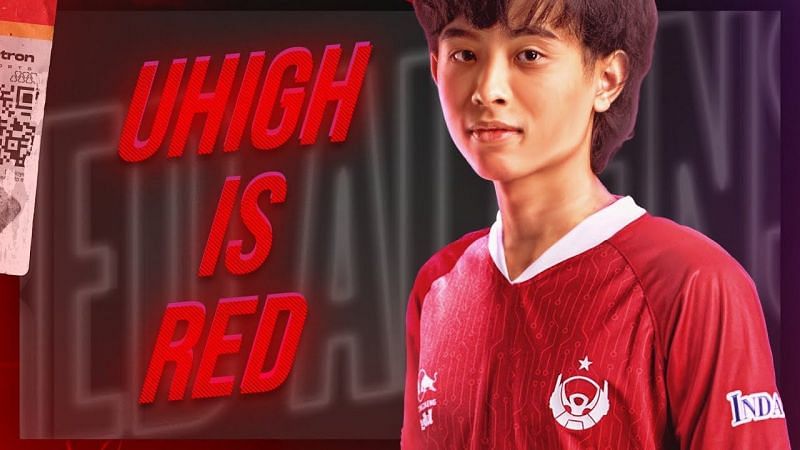 Recently, Team Secret announced that their former MVP uHigh has already left the team. In addition to this, the not-so-shocking follow-up news is that the player transferred to Bigetron.
As per TS, Todak came in as a replacement for uHigh.
Follow Hyprgame on Facebook, Twitter, and Instagram for more esports updates!