Vlogger Toni Fowler shocked her netizens with her recent YouTube upload!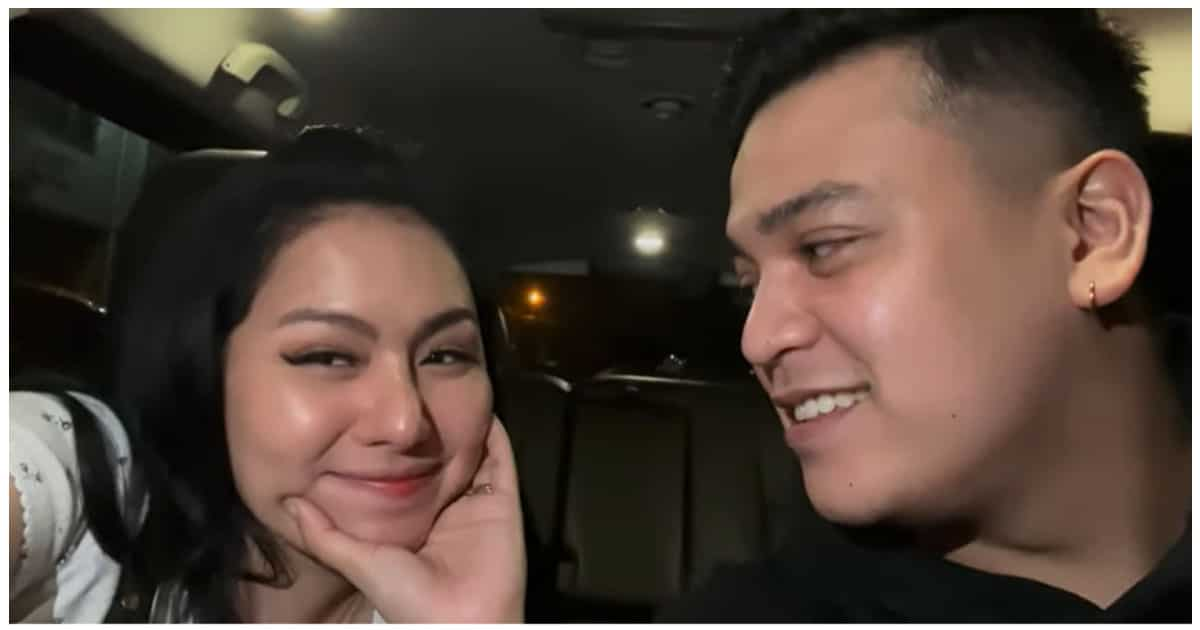 Top YouTuber Toni Fowler surprised her fans after uploading on YouTube a video where she and Rob Moya were together.
In the YouTube upload, Fowler and her cheater ex-boyfriend Rob Moya were found looking very close.
The ex-couple were notably looking very casual and looking as if nothing bad happened in their past.
Notably, Fowler and Moya broke up due to cheating issues thrown at Rob. Their break-up became very controversial to the point where Toni took it to the courts.
Toni Fowler titled her upload with 'Muling Pagkikita' which translates to Meeting Again in English.
Apparently, the ex-couple got together because of their sick dog.
The YouTuber also expressed that they were setting aside all their issues for the meantime.
"We're setting aside all our issues. As you know, we really had a very big issue in the past," the influencer told in Filipino.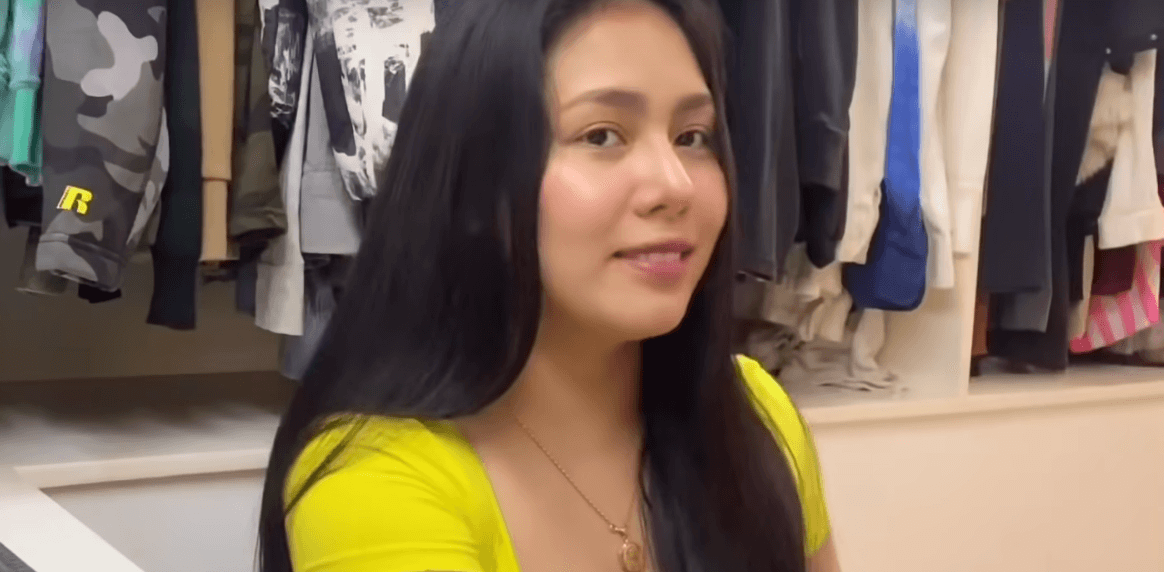 The influencer also revealed that she was actually in contact with Rob prior to their meet-up.
"Just for everyone to know why we look normal after all the shits that happened between us… We're actually talking, Rob and I." the influencer revealed.
Adding more surprise, Moya was seen asking Fowler if she still loves him.
"Me? Do you still love me?" asked Rob to which Toni replied, "That will not fade, but we already have no more chance."
As of this moment, both influencers have yet to reveal the real score between them.
Follow Hyprgame on Facebook, Twitter, and Instagram for more esports updates!