Championship coaches Daeny and Zefa are out of T1!
T1 fired veteran coaches Daeny and Zefa ahead of the team's 8 remaining games.
Both coaches have recorded a brief seven months with the team.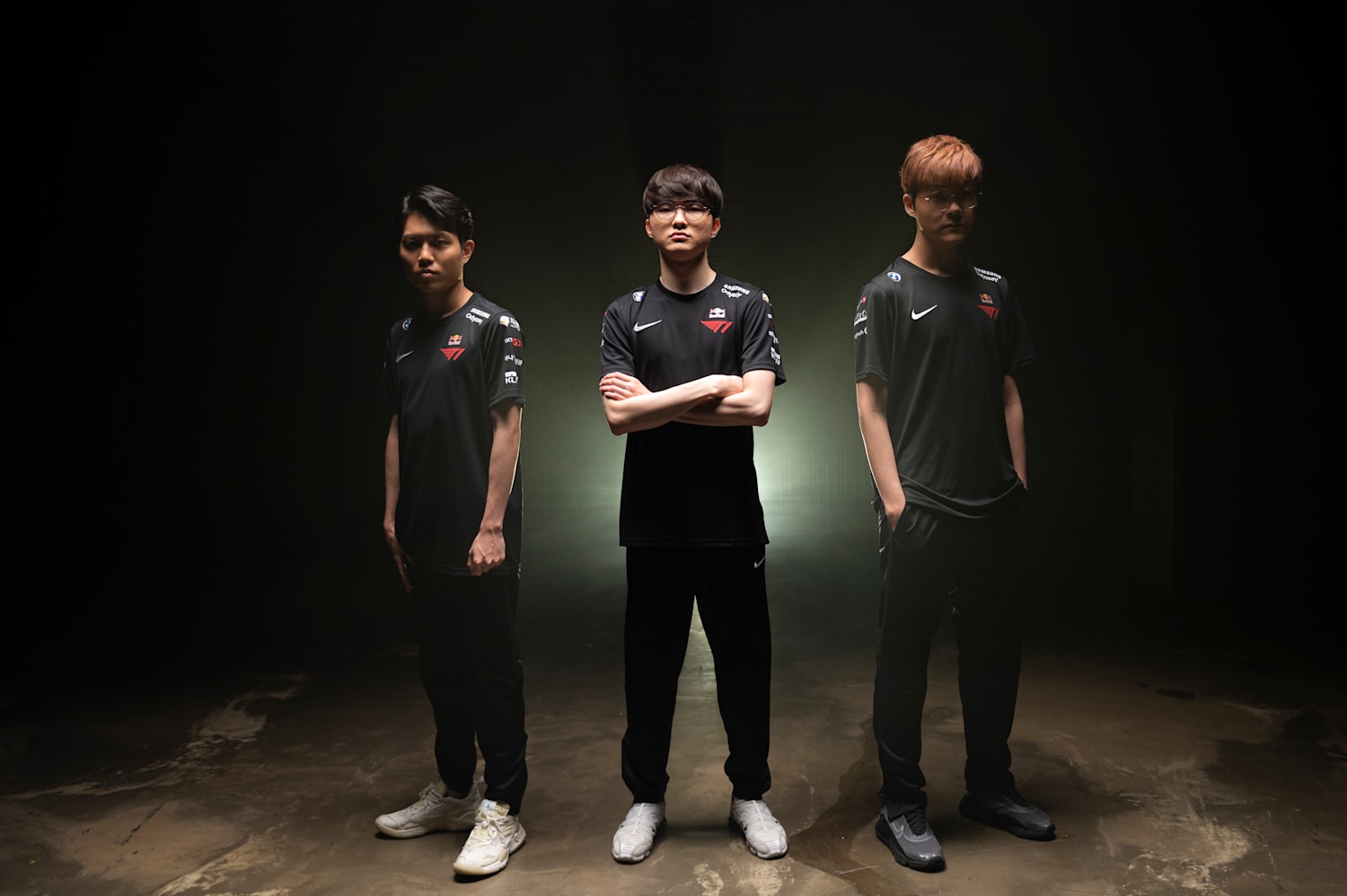 "We are making this change at this point in an effort to reinvigorate our team's chances of success with eight games remaining," T1 told in their official announcement.
Daeny and Zefa have won the Worlds in 2020 with DAMWON Gaming. Both coaches landed on the team early this year together with the hopes of revitalizing the organization.
Prior to their arrival to the team, T1 missed the 2020 Worlds. Their absence in 2020 was only the third for the organization.
With five weeks into the 2021 LCK Summer Split, T1 sits at the 5th spot holding a record of 5-5.
T1's fifth placement currently sits behind Gen.G, DWG KIA, Nongshim RedForce, and Afreeca Freecs.
Throughout the year, the team recorded a 17-13 win-loss record under the helm of both coaches.
"We still have high hopes to finish strong in the LCK and earn a spot at Worlds," told the organization.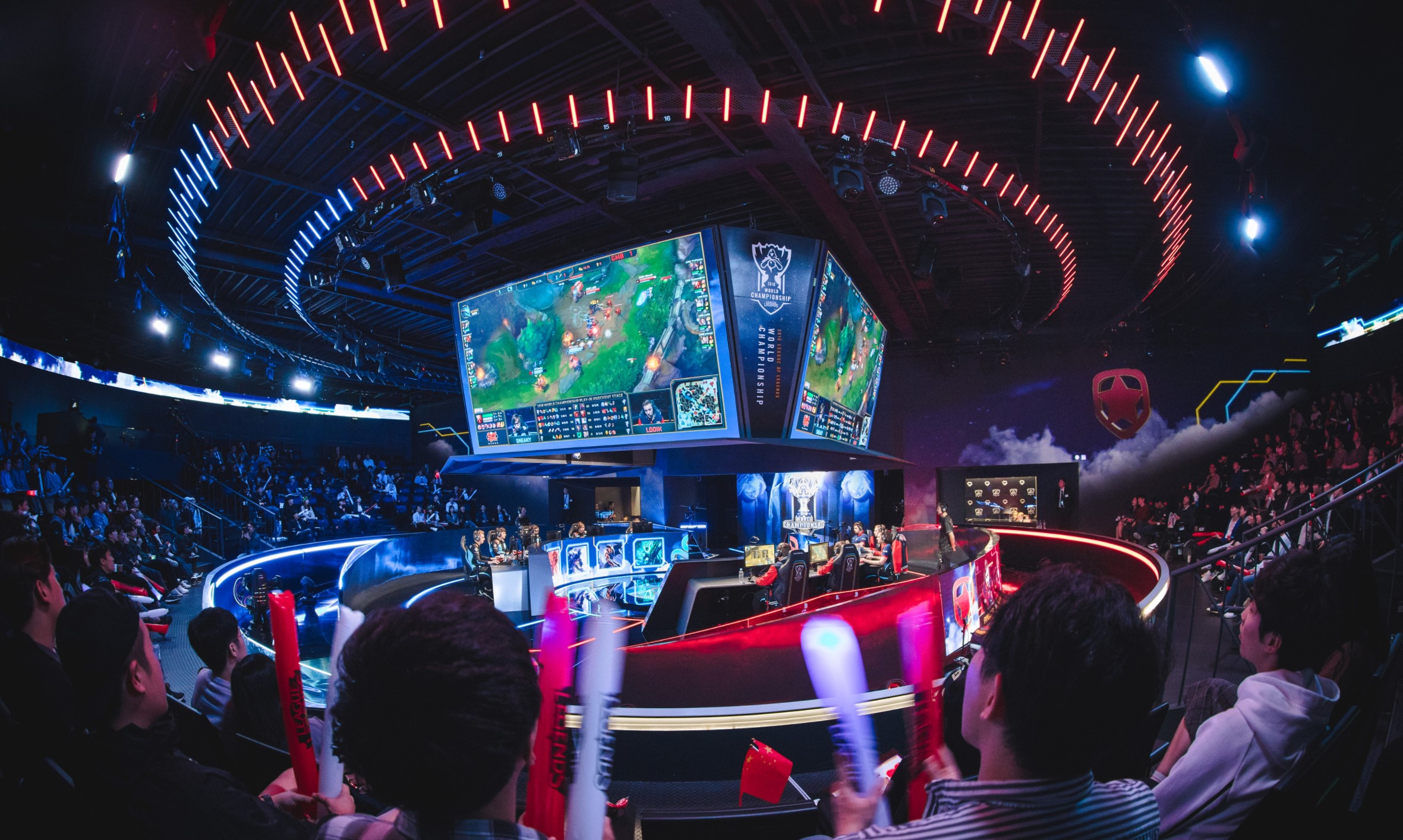 As of this moment, T1 has yet to announce the replacement for the axed coaches.
While you're on it, Follow Hyprgame on Facebook, Twitter, and Instagram for more esports updates!