TNC Tims will be aiding OB Neon in PNXBET Invitationals Southeast Asia Season 2.
Timothy John "Tims" Randrup will be subbing in for OB Neon as a likely replacement for Anthony "Natsumi-" Vargas.
Through an announcement on Facebook, the all-FIlipino team OB Neon thanked TNC for allowing Tims to sub in for the team's support.
The same announcement revealed that Neon will be using Andrei Gabriel "skem" Ong as carry. Meanwhile, fellow Kapampangan Januel will be playing beside Tims in position 4.
Tims will be sitting in his comfort zone, position 5.
"Hey everyone! Tims will be standing in for us in our tournaments. Thanks to our brothers from @TNCPredator for lending him to us. Tims will be paired with his fellow KaPampangan Jaunuel in the support roles, ctm carry, and yopaj is still my idol!" OB Neon told in a tweet.
As of this moment, the likely roster of Neon will be:
Rolen Andrei Gabriel "skem" Ong
Erin Jasper "Yopaj" Ferrer
Michael Roi "Enryu" Ladines
Timothy John "Tims" Randrup
Jaunuel "Jaunuel" Arcilla
According to reports, Tims is expected to play for Neon for some time in the future. Tims will be playing with the team first on July 14 in PNXBET Invitationals Southeast Asia Season 2 and the BIX Invitationals Summer.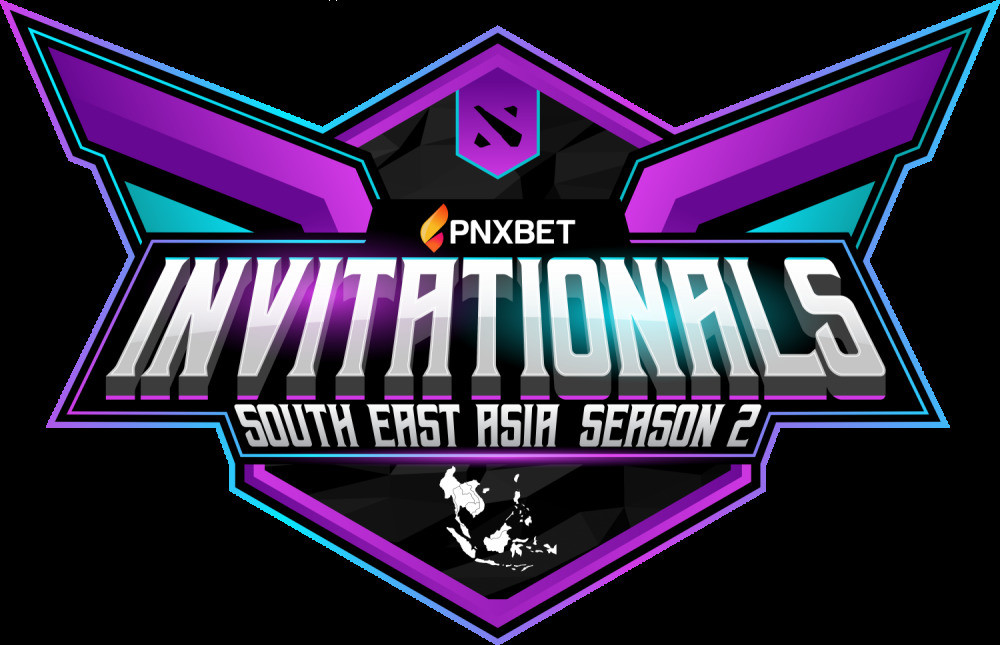 In addition, the squad will also be heading to LPL Pro Dota 2 Winter Invitational which will start on July 15.
Other SEA powerhouses including Execration, Team SMG, Motivate.Trust Gaming, and Team D are also expected to play in the tournament.
Despite the announcement, Neon has yet to disclose the reason for the substitution.
Follow Hyprgame on Facebook, Twitter, and Instagram for more esports updates!