The kings of LCK, T1, are knocking at the doors of Wild Rift!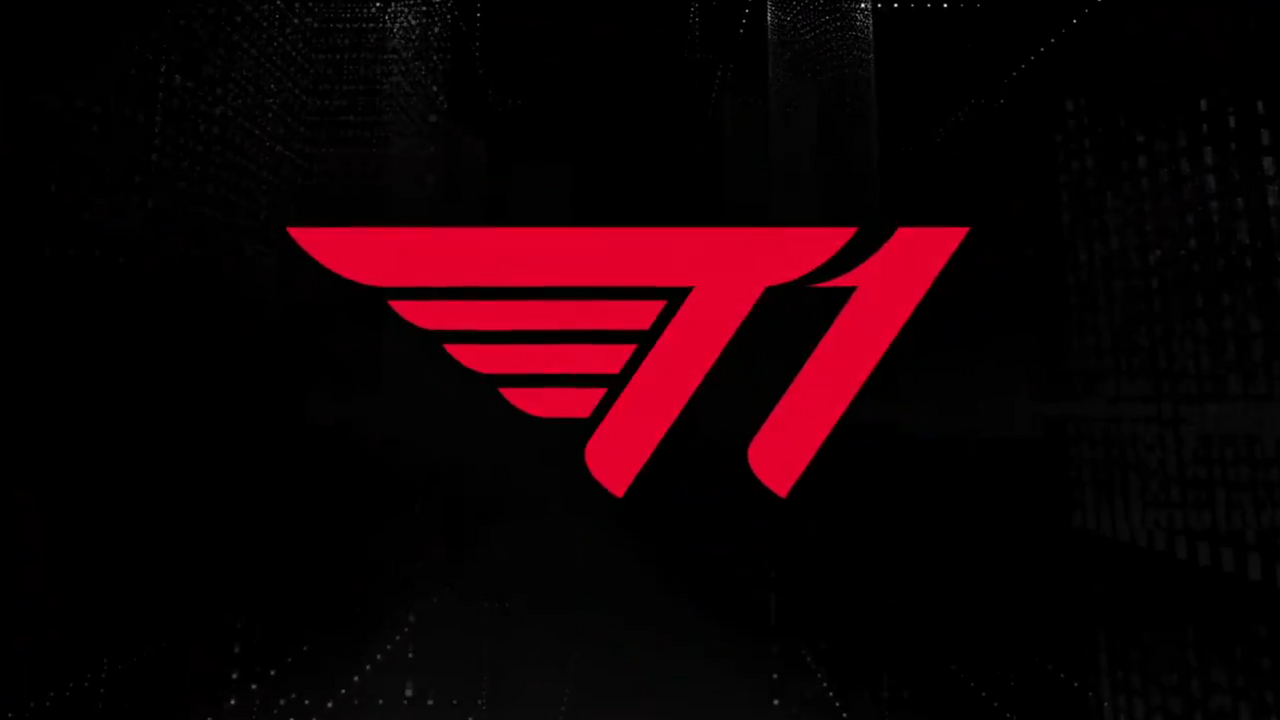 T1 is now the second team to enter RIOT's MOBA, Wild Rift, after signing a new roster to play professionally.
The organization announced that JJong (Baron lane), JY (jungle), Core (mid), Haru (ADC), and PenGuin (support) will be playing for the team. The announcement follows after Riot announced its new plans for Wild Rift in South Korea.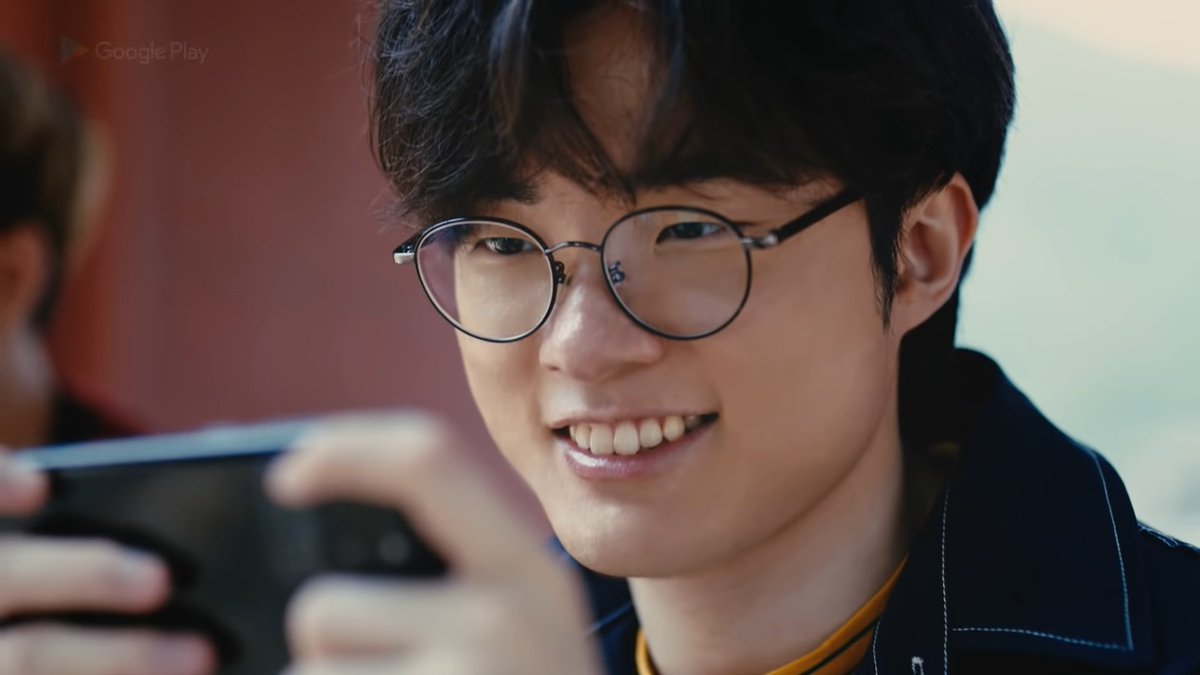 Currently, other regions including SEA already have their own official competitions. Regions such as South Korea and North America are yet to receive theirs despite Wild Rift rolling for a time now.
T1 is the second to sign its official team following KT Rolster. With two teams now on the region's scene, Wild Rift is expected to announce its future plans for the region.
Currently, T1 is arguably the biggest organization in the country. Its League of Legends roster boasts of the legendary team where Faker won multiple Worlds championships.
In addition, its Dota 2 roster is also currently one of the biggest teams to beat in The International. With multiple SEA players on the roster, T1 managed to scare off big teams in the AniMajor where they finished at third.
T1 is New in the Mobile Esports Industry
T1 is relatively new in the mobile esports scene. The organization entered the mobile gaming scene after it invested in Xenon for the PUBG Mobile last year.
Despite no announcement on the PUBG Mobile roster, it appears the organization disbanded it quickly after consecutive poor performances in the scene.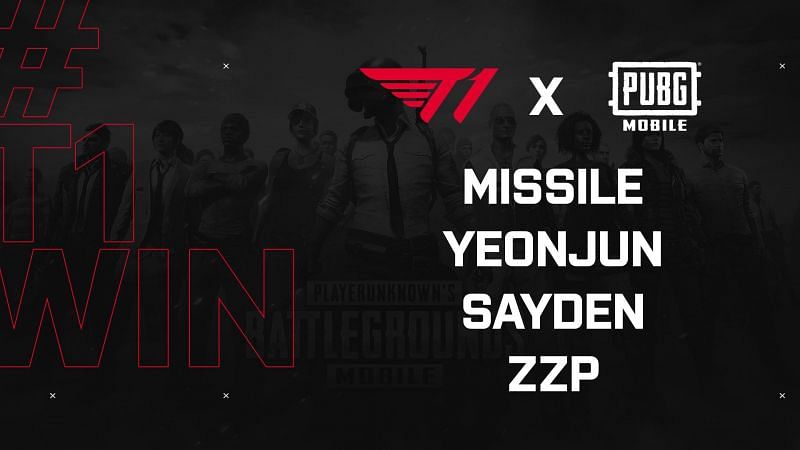 This time, T1 appears to be ready to gamble on another venture on mobile esports.
With its successful run on League of Legends, do you think T1 can succeed on the game's mobile version (Wild Rift)?
Share your thoughts by commenting on our social media pages!
Follow Hyprgame on Facebook, Twitter, and Instagram for more esports updates!