It's been days since The International backed out of Sweden. This time, Alliance Loda has some words for their government.
Alliance's CEO and co-founder did not mince his words in slamming their government for not recognizing Dota 2 as an elite sport.
According to the CEO, Swedish government's decision is a 'stab in the back' on the country's esports players.
Sweden's Action was a 'Stab in the back' Says Loda
"The International is a very special event – the home country is not decided just easily – there is consideration of prestige and history." he told.
"To see various Swedish branches continuing to reject esports, including the biggest esports tournament in the world, is no less than a stab in the back for all the people that are fighting for esports in Sweden. But not only that, it's an uninformed decision, where the decision makers obviously can't grasp the implications of this long term," he added through a statement.
Stockholm, Sweden was this year's The International venue originally. Said tournament however was denied by the government as they refuse to recognize the event as an 'elite sporting event'. The International was supposed to be held in Avicii Arena from August 5 to 15.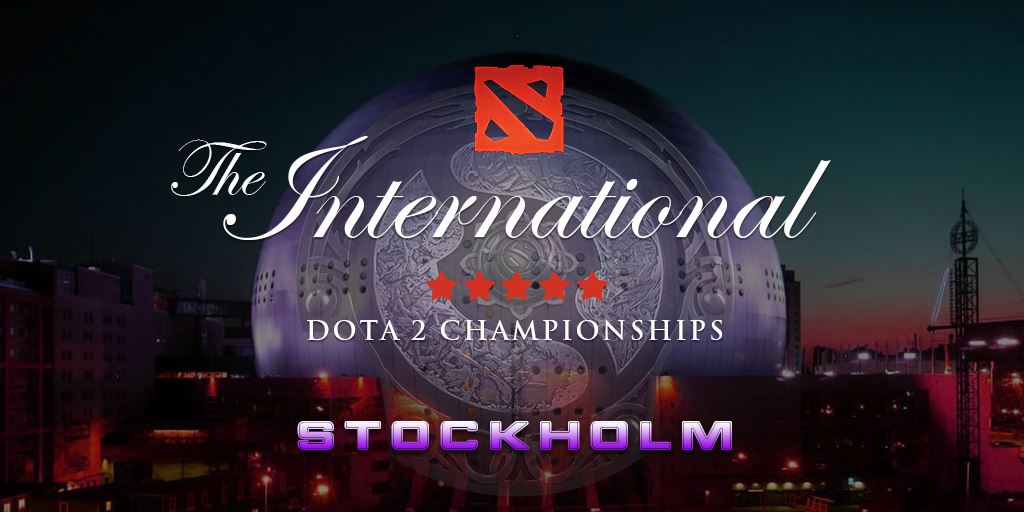 "For 2 years this has been something that not only us in Alliance but many gamers in Sweden have been holding on to and looking forward to. Sweden has a great history in fielding top competitive esports players across multiple titles and winning some of the biggest esports tournaments in the world," Loda continued.
The CEO also told that the event could have been an opportunity for the country to generate income.
The International Generates Income
"This is an event that countries will bid for hosting in the future. It's an industry that will generate millions if not billions of tax dollars for Sweden alone. More than that it's an event that will raise Sweden's status internationally at a time when it's sorely needed. Esports and gaming is a very big part of youth and digital culture today."
As of this writing, Valve is yet to announce the next option for the tournament's venue. However, the team has already identified Europe as the possible region for it.
Multiple countries in Europe already have history of hosting Dota 2 events. Germany, France, Poland, Croatia, Romania, Ukraine, and Russia, among others have already hosted tournaments for Dota in the past.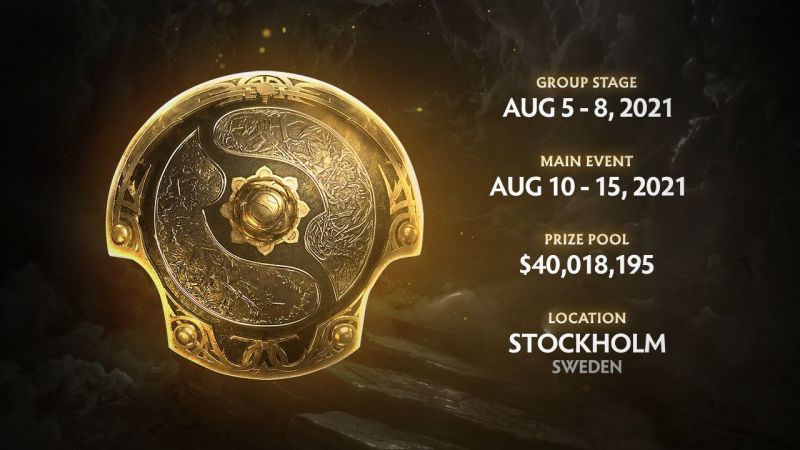 The International will be featuring top 18 teams around the world. All teams will be battling head-to-head for the Aegis of Champions, and for the huge US$40 million prize pool. This year's prize pool is the biggest in history of all esports tournaments.
Follow Hyprgame on Facebook, Twitter, and Instagram for more updates!