The world just lost another gamer, and this time it's the Philippines' former president, Benigno Simeon "Noynoy" Aquino III.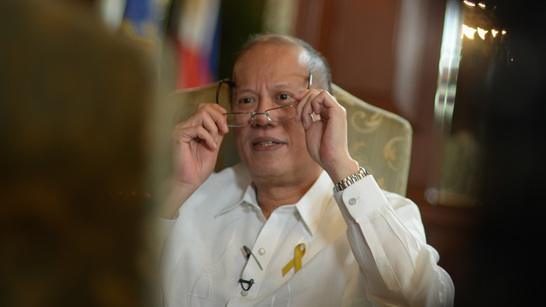 The Philippines' former president Noynoy Aquino shocked the country after passing away this morning at age 61.
Noynoy passed away silently this morning as he was reportedly rushed into the hospital this morning where he breathed his last.
Unbeknown to many, Noynoy was a gamer himself. The former president was fond of playing video games in his lifetime.
Noynoy Aquino's Gaming Life
The former president is a lowkey gamer. In his story, he told that he played 'Pong' which he claimed to be the first ever video game created.
Pong is a two-dimensional game simulating the game table tennis or ping pong. Pong was one of the world's first video game to gain success.
According to the former president, he played the game at age 12. The video game 'Pong' was first released in 1972.
During his career, Noynoy's fondness of gaming also challenged his credibility.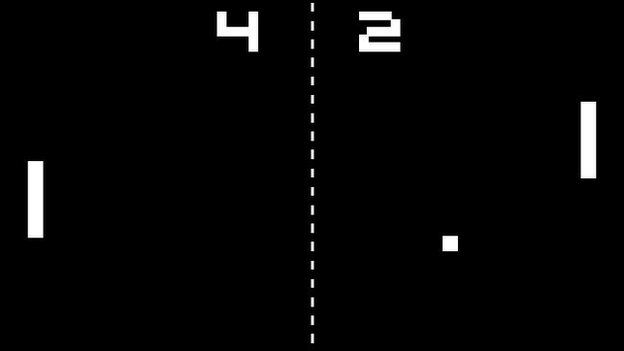 Noynoy was once questioned for his fondness of gaming during one of the country's biggest crises.
One interview questioned Noynoy whether he was playing video games during the Manila hostage crisis in 2010.
This question offended the late president which he denied vehemently.
"Why do I have to prove something that didn't happen?" he responded looking frustrated.
Nothing Wrong in Playing Video Games
Despite all the issues, Noynoy proved that there is nothing wrong with gaming.
The late president mentioned that gaming helps in relaxation.
Relaxation in gaming? To that we all agree!
As the late president gets laid down to his eternal peace, we all hope he finds his time playing all the video games he wants up there!
Follow Hyprgame on Facebook, Twitter, and Instagram for more updates!