The International 10 is just around the corner and OB.Neon is already making some moves.
The all-Filipino squad OB.Neon made a massive change by removing Playhard from its roster weeks before the regional qualifiers.
On their official social media, Neon announced that Playhard parted ways with the team through a mutual decision.
In the same post, Neon thanked Prieme Ejay "PlayHard-" Banquil for his service to the team.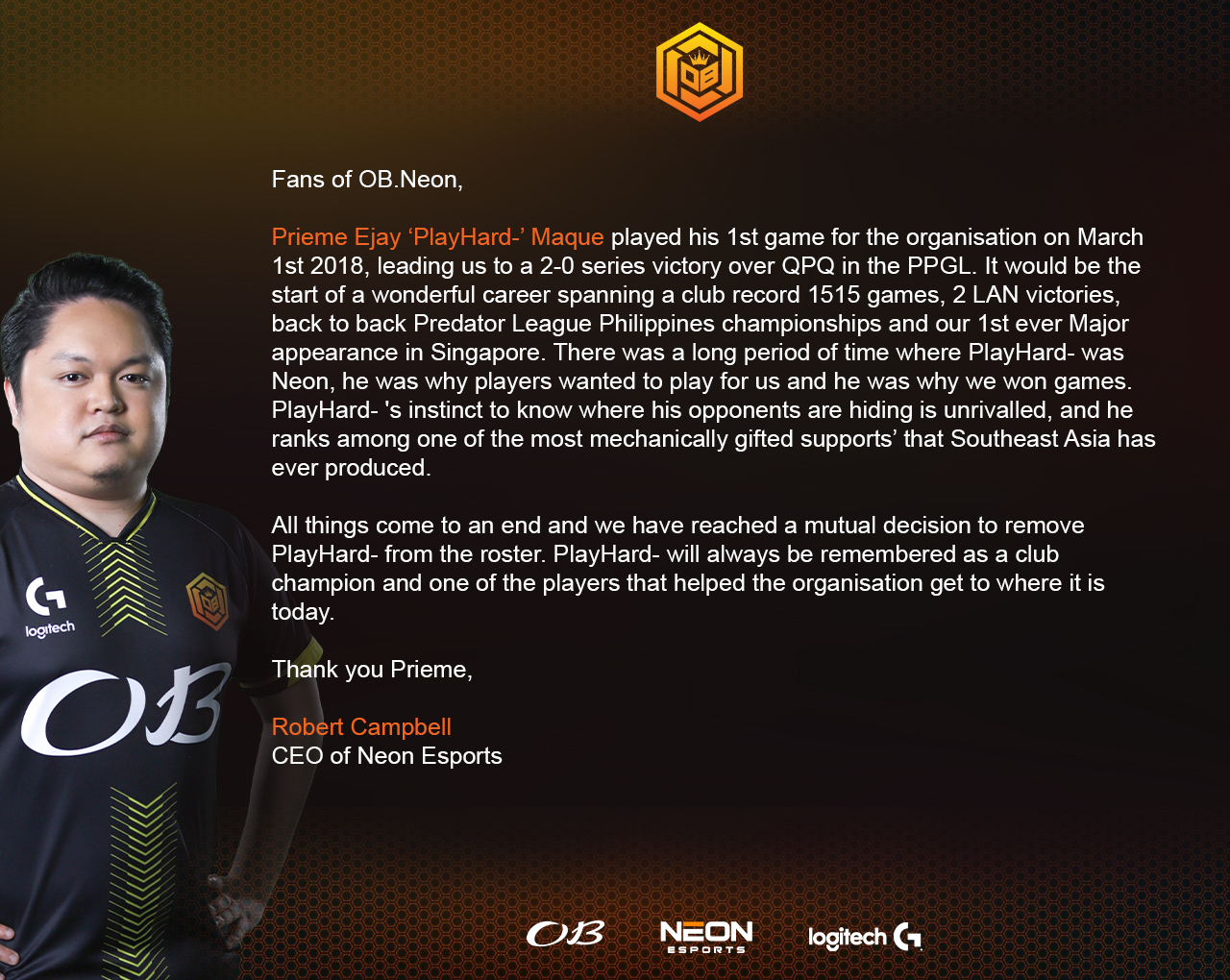 PlayHard has played 1500 games with the team where he played the position 4 role.
As of this moment, Neon has yet to announce the replacement for Ejay in the team.
Recently, Neon placed number one in the Moon Studio Showdown. SMG fought in the same tournament with Midone in their roster.
During the tournament, former South Built Esports player Michael Roi "Enryu" Ladines played the offlane role for Neon. Meanwhile, team captain Skem played as position 5.
According to rumors, Neon is likely to make their recent role changes permanent in the upcoming tournaments.
PlayHard has played a significant role for Neon throughout his stay. With him on the team, Neon placed second in the DPC season 1, and also played as a shocker in the Singapore Major where the team finished in top 5-6.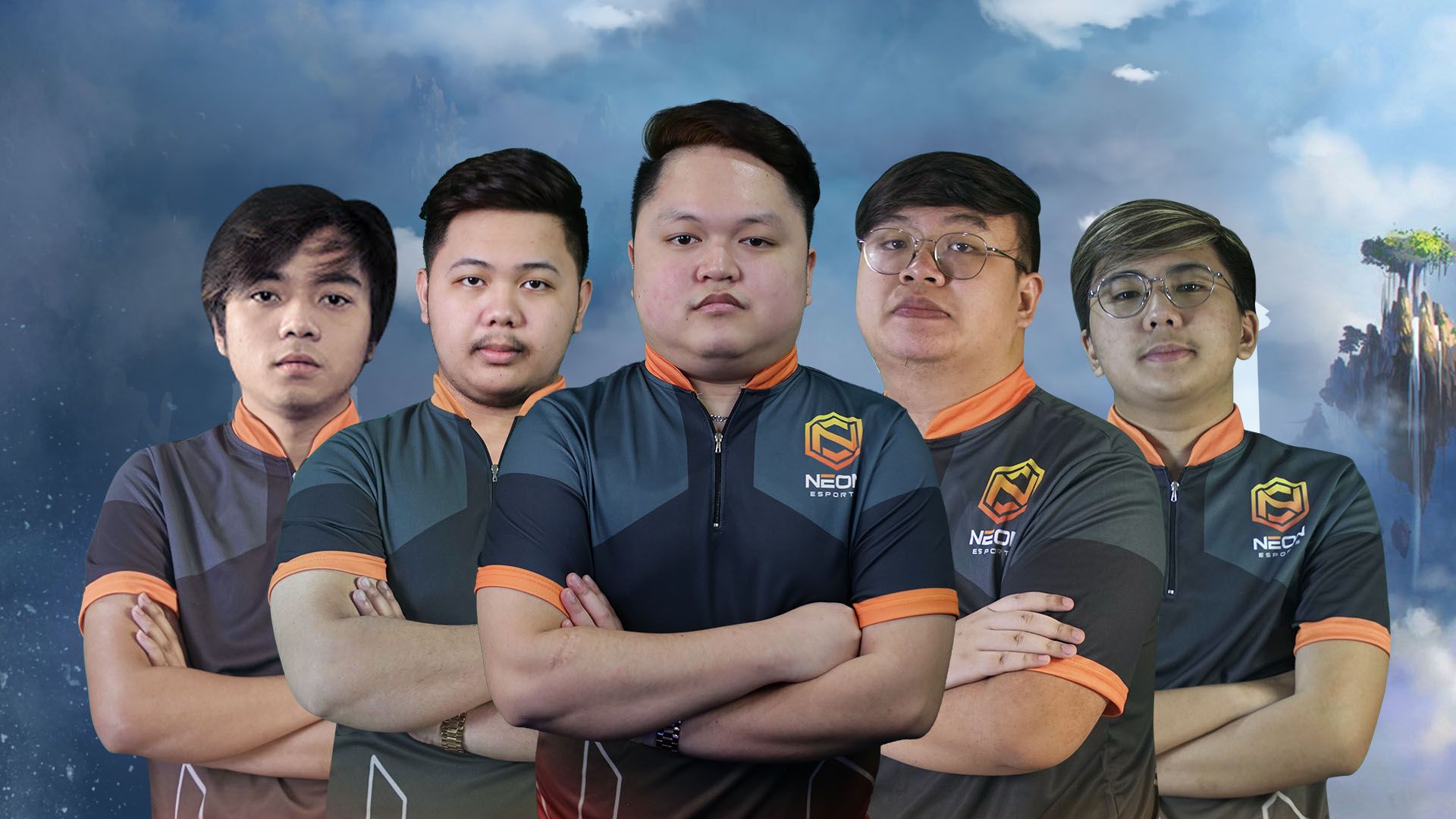 Despite having a good run, Neon failed to secure a slot in the AniMajor eventually forcing the team to make massive changes.
Neon is now set to make a bigger change prior to the upcoming The International Regional qualifier in June 30 to July 3.
The team will be facing other SEA giants including Fnatic, Boom, Execration, and TNC to qualify for TI 10.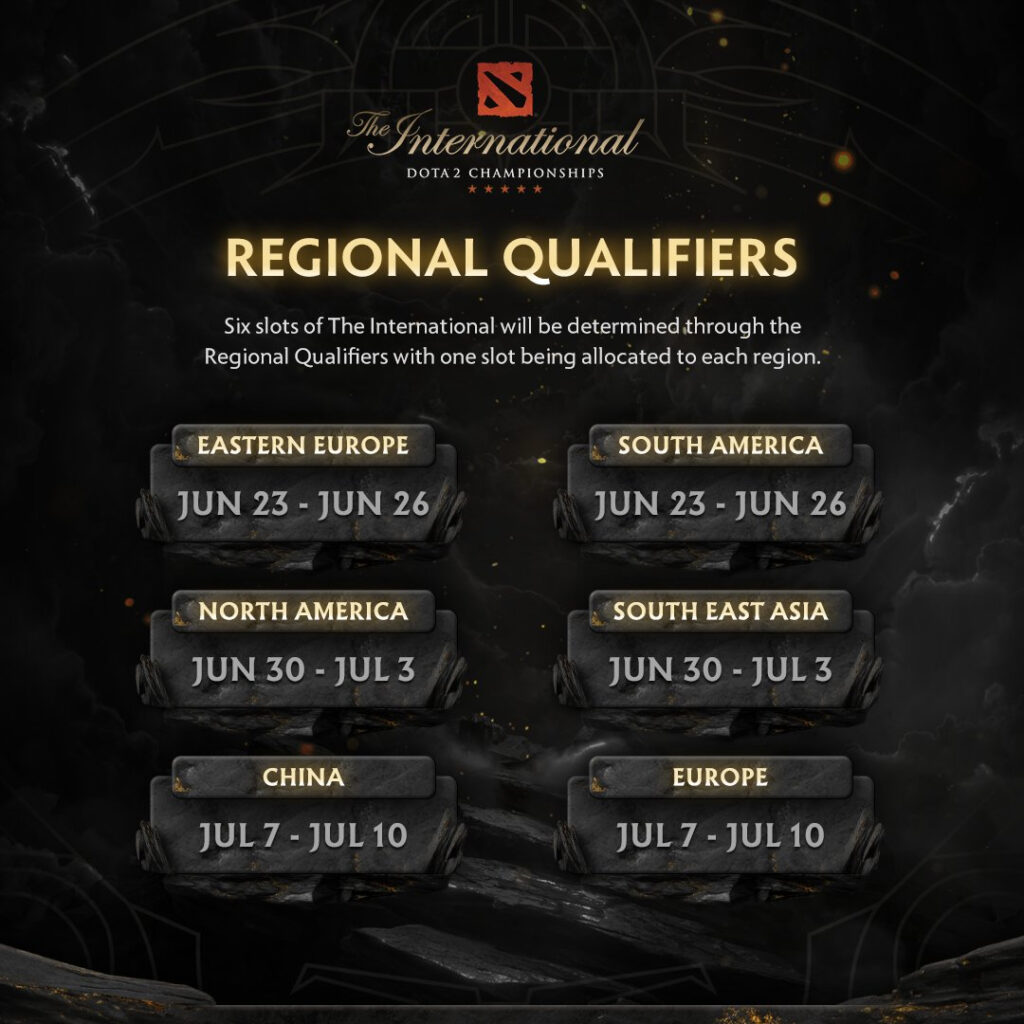 Who do you think should replace PlayHard?
Share your opinions by commenting on our social media page!
Follow Hyprgame on Facebook, Twitter, and Instagram for more updates!