In a very shocking news, OG announced that Anathan "ana" Pham will no longer compete in Dota.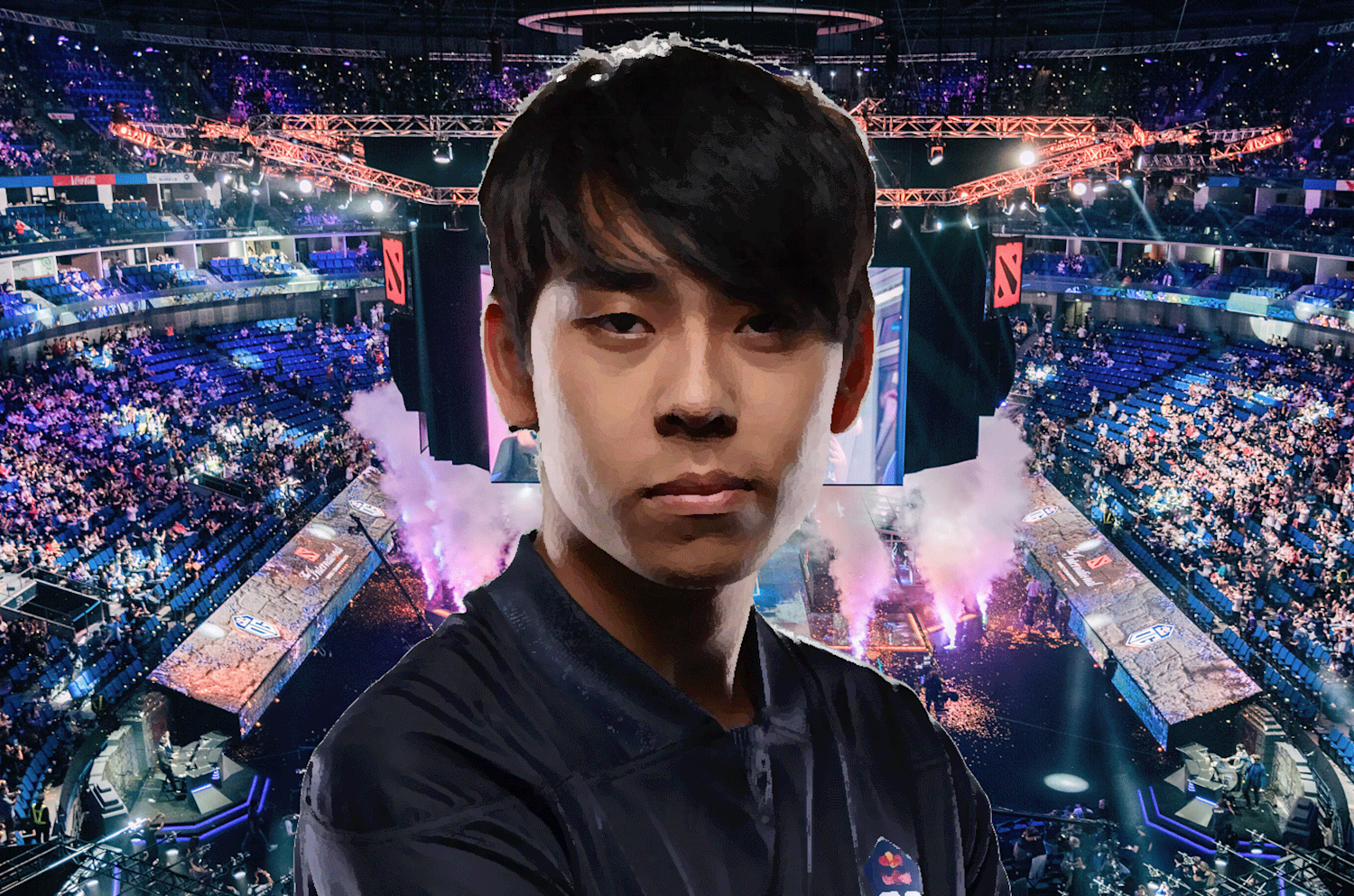 OG posted on Facebook their gratitude for Ana with whom the organization won multiple majors and two TIs.
Through a blog on OG's official website, Ana shared his gratitude to their fans, and to his organization.
"Hello everyone, The past few years have been an incredible journey and it is finally time for me to say that I'll be stepping away from Dota." he told.
He also told on the same blog that he was moving onto a new chapter in his life.
"I have been on the fence about this for a while now but am ready to move on to a new chapter in my life. Long story short, Dota has been the biggest part of my life for the longest time and I am starting to find and appreciate other things in life that I want to learn about and explore." he added.
"The OG squad has been incredibly understanding and accommodating and I feel that this decision is the best for not only myself but the team as well. I have learned so much both inside of Dota and outside of the game with OG."
"This organization will always feel like home to me. This game will always hold a special place in my heart and I am immensely grateful to the Dota community and the people I have met along the way. I also want to add a special thanks to my family and friends." he continued.
It appears that Ana has already been holding his decision way back.
In the same blog, OG told that the team and Ana mutually agreed on playing in the DPC. This, despite the legendary carry being in a long break from the scene since their last TI win.
OG told that ana should do what felt right for the player.
"Ana has decided to no longer compete in Dota 2. After we talked 2 months ago, we mutually agreed to have him join the squad in Lisbon to come compete for OG in the DPC, despite his long break from the scene the team felt good to be back together. But at the end of the day, he should do what feels right." the blog read.
Prior to this "retirement," OG had a very poor run in their DPC where they played their final games with ana.
In their relegation game, OG noticeably replaced ana with Madara but still fell short.
As ana steps away from the scene, his team is left with a huge shoe to fill prior to The International qualifiers.
This is a developing story. The article may change depending on the external changes regarding the announcement.
Follow Hyprgame on Facebook, Twitter, and Instagram for more updates!