Sinatraa Officially Out of Sentinels?
Sentinels officially welcomed TenZ by removing Sinatraa?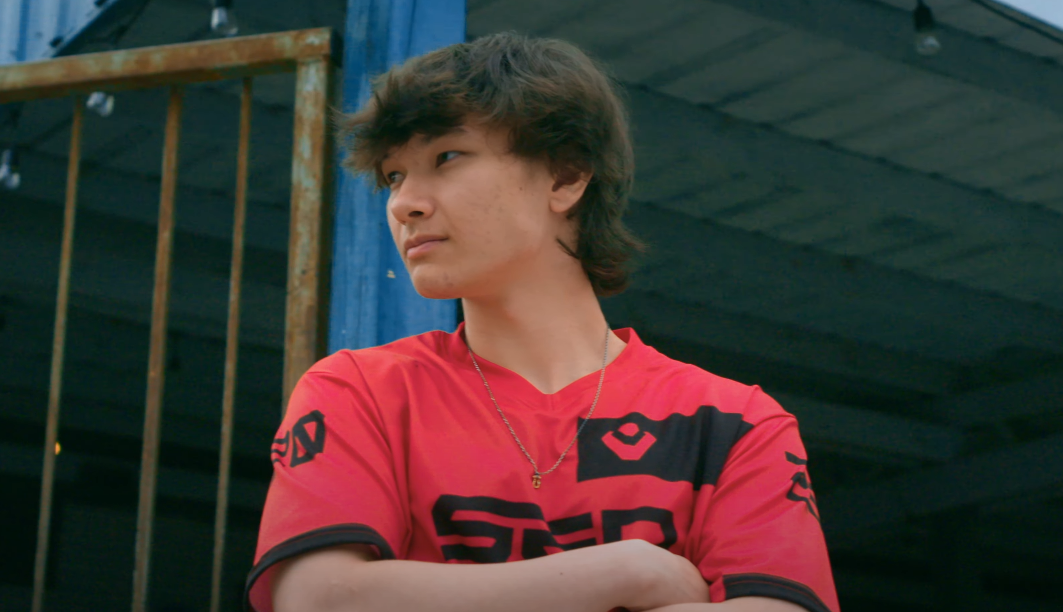 Few days following TenZ becoming an official Sentinel, the team have removed Jay "Sinatraa" Won from their roster on their official site.
Recently, Sentinels updated their VALORANT roster on their website. Fans noticed that Won was not on the list while TenZ was in it.
Upon checking, Jay is still in one of the group photos featured on the website.
According to a fan, this move by Sentinels was very disrespectful for Sinatraa.
"Wtf, pretty stupid decision from the org, sinatra is one of the best valorant player, their private life has nothing to do with his career" a Twitter user told.
Currently, Sinatraa is facing a tentative suspension for his sexual abuse charge.
Jay Won has been on top of fans' radar following his charges. The said controversy has even caused issues for ShahZaM after he played duo with Sinatraa a few days ago.
Prior to the Masters of the Valorant Champions Tour (VCT) 2021, Sinatraa received a tentative ban due to the said charges filed by Cleo "cleoh" Hernandez.
Tyson Ngo was initially loaned to fill Sinatraa's seat on Sentinels.
Sentinels also have officially acquired Tenz early last week after a buyout which was worth around seven digits according to rumors.
Do you think Sinatraa's removal from the roster list signals his departure from the team?
Share your thoughts by visiting our social media pages!
Follow Hyprgame on Facebook, Twitter, and Instagram for more updates!