Sentinels Sinatraa just wanted to have some fun with his teammate ShahZaM until things turned ugly for him.
Valorant pro Sinatraa who recently got suspended for sexual abuse found himself in an awkward situation after playing on a duo with teammate ShahZaM where ShahZaM's fans questioned why he played with Sinatraa.
Sinatraa was left in tears during his Twitch livestream dated June 2 after hearing some fuming words coming from his bashers.
Immediately after some early rounds during their game, ShahZaM's Twitch chat was flocked with angry. fans all asking the VCT Champion why he decided to play alongside his suspended teammate.
SINATRA BREAKS DOWN ON STREAM
Mid-game during their match, Sinatraa was no longer able to control his emotions eventually bursting out in tears saying "it's so dumb," and then switched off his camera.
At the rest of the game, Sinatraa remained silent. After the said game, the player continued playing, and avoided discussing the incident moving forward.
Two rounds into the next map, Sinatraa quipped, "I just wish people knew man."
"It's so sad. It's just so sad. F*** my life." he continued.
The player also continued that he is avoiding to play with his teammates as they would always get flamed doing so.
"That's what happens when I play with other streams… That's why I don't do it, because the chat just attacks them nonstop." he revealed.
Meanwhile, ShahZaM apologized to his fans saying that he made the wrong decision. "I didn't think it through," he told repeatedly on stream.
"I just got invited to play and I played. It was honestly a mistake, I put myself in a really sh***y situation. I'm sorry. I didn't think it would turn into this." he added.
The player also said that playing with Sinatraa does not mean he's choosing a side. It appeared that the pro was only playing for fun, nothing else.
"Don't think that I'm taking a stance or [making] a statement or some bullshit. I do not support rape." he specified.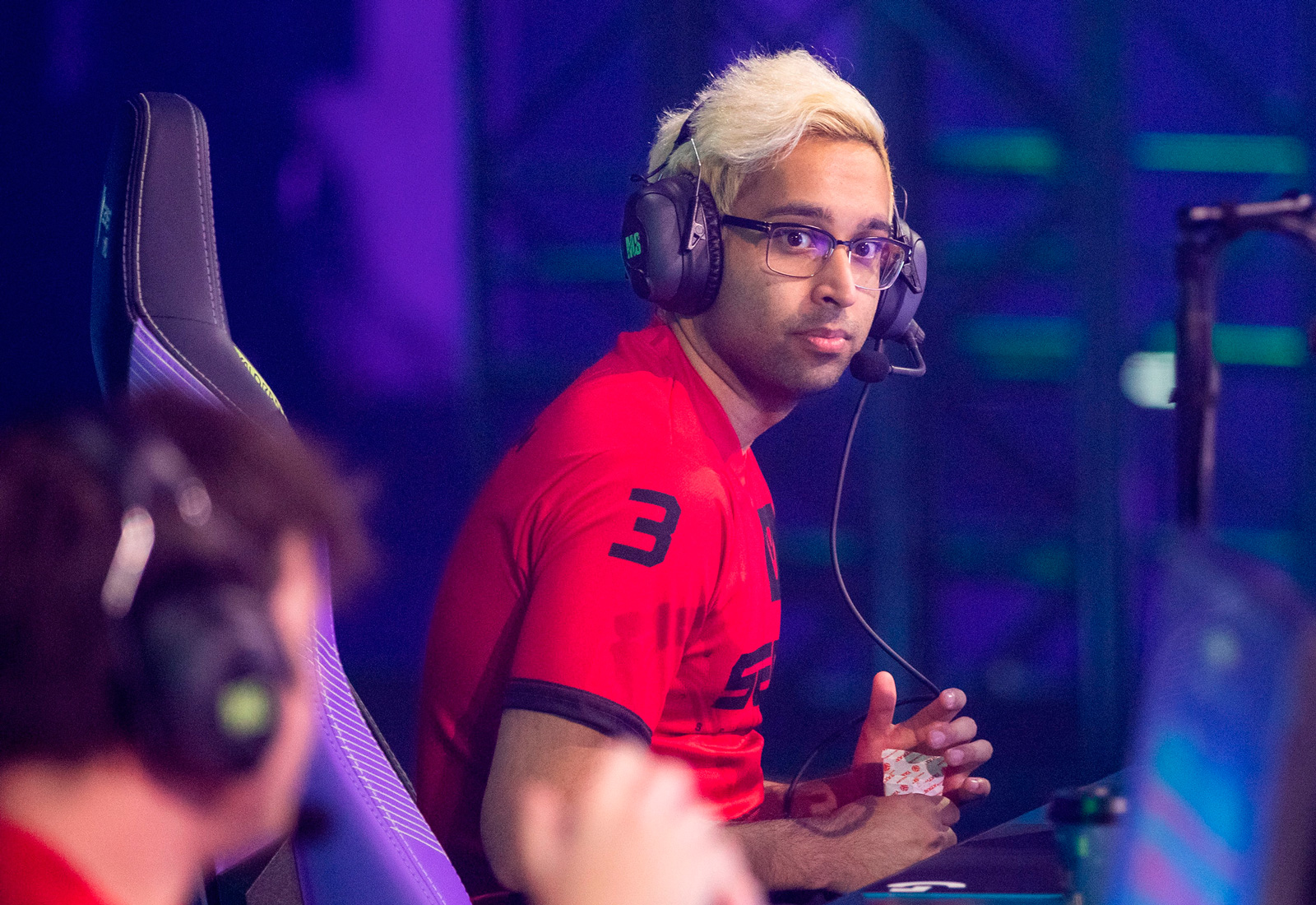 Prior to the incident, Sentinels fully acquired Tenz, Sinatraa's replacement, in a buyout from Cloud9.
Following their VCT Stage 2 Masters win, and officially acquiring TenZ, it looks like Sentinels will not be playing with Sinatraa anytime soon.
Follow Hyprgame on Facebook, Twitter, and Instagram for more updates!