OG feels the same way too against Team Secret!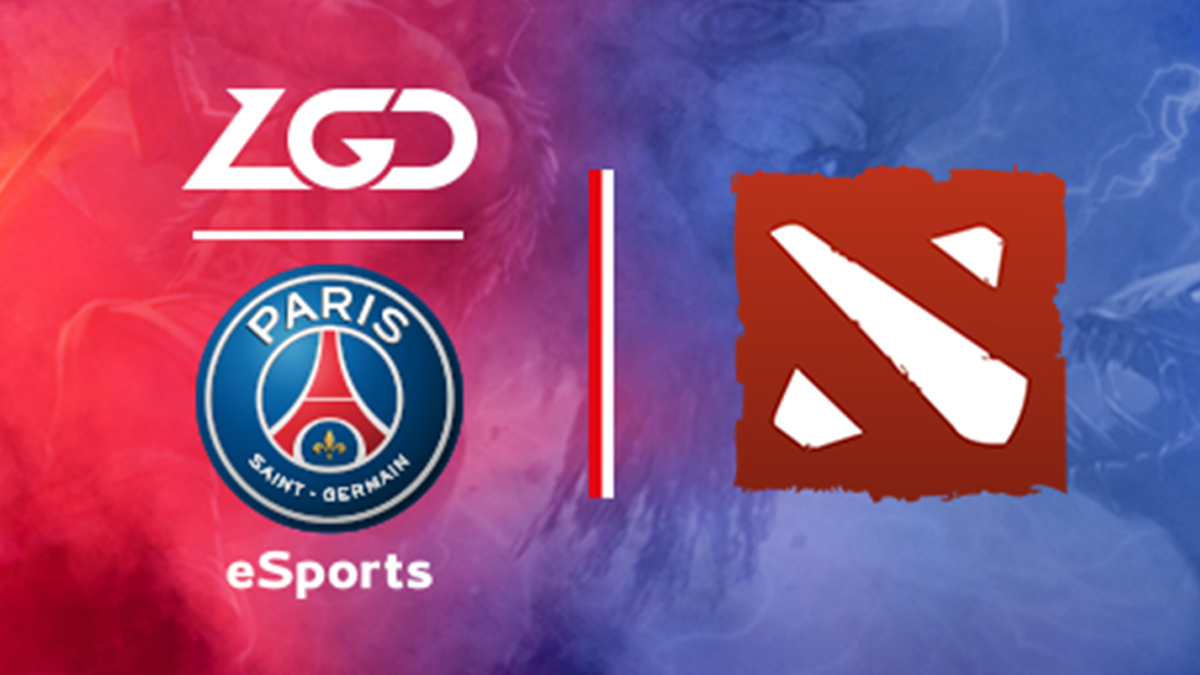 The two-time The International champs who just posted a video taunting PSG.LGD regarding their TI8 loss where they tagged all of the Chinese squad's members did not sit well with the the Chinese team.
Following the upload on Weibo, PSG.LGD answered back, calling out OG for the disrespectful behavior. In their response, LGD uploaded the distorted photo of Ceb, the one that enraged the player eventually calling out Midormeepo, Team Secret's social media handler.
Ironically, OG's actions definitely differs from their stand against Midormeepo who has similarly taunted the team with memes.
In LGD's response uploaded on Weibo, the Chinese team told that OG had definitely crossed the line, and that tagging all the players were definitely uncalled for.
"Personally, I agree that interaction (trash-talking) on the internet among teams is totally fine. Even a certain level of tense or harsh words is necessary sometimes. Yet, mentioning players' personal accounts in taunting posts or cursing someone via DM crossed the line. How is that different from what keyboard warriors would do? Enough saying, hope we could still see you with your "tactical notes" at this TI. See u at TI bro" LGD wrote.
As of this moment, OG has yet to respond on this matter.
Regarding their TI appearance, OG seem to be in huge trouble as the team is set to face the dreadful qualifiers after they got defeated by Team Liquid during the final moments of EU DPC.
Follow Hyprgame on Facebook, Twitter, and Instagram for more updates!