It's all fun and games until someone gets offended.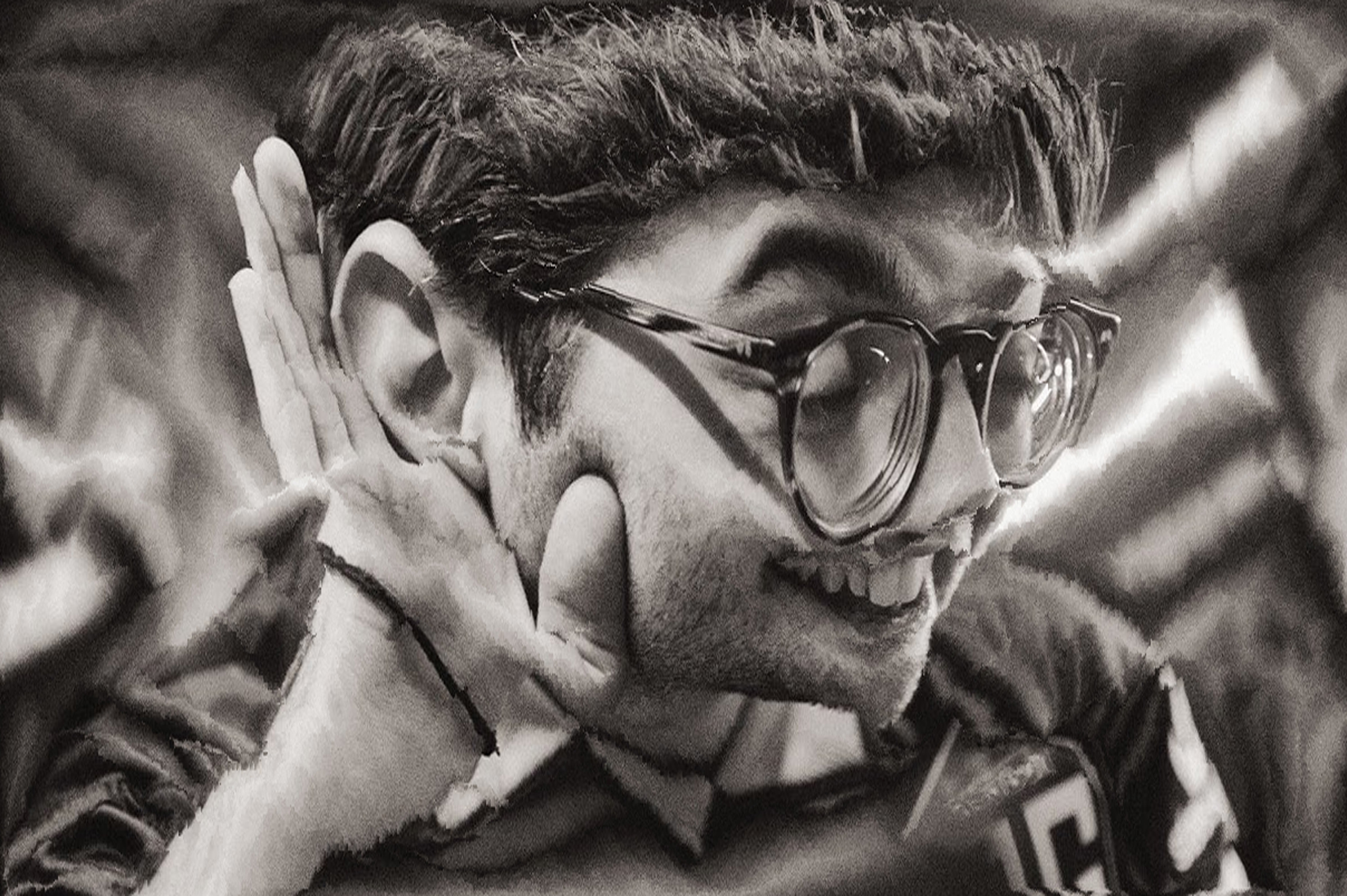 Team Secret, the king of Twitter, seemed to have poked the wrong spot and triggered Ceb who tweeted his disappointment over Team Secret's Twitter handler who identified OG as trash after the latter's defeat versus Team Liquid.
"For the record, I introduced that person to the DotA scene, along with people at OG. We took him to his first lan at the major because we respect his work and dedication. He acted nice and like a fan. Got him to work for secret alongside other jobs in DotA. So there's history." Ceb told, a message directed to Midormeepo, Team Secret's Twitter handler.
Apparently, Ceb got triggered after Midormeepo tagged OG as trash. This, despite Team Secret already pushing with multiple hilarious banters with OG.
According to some fans, Ceb may have been triggered after a disoriented photo of him was used as a meme in response to their announcement that they lost versus Liquid.
"So when bashing becomes just straight up hate, coming from him, yes, I need to understand what could have possibly caused it." told Ceb, confused as to why they are being microtargeted in such content.
In response, Midormeepo revealed on Twitter that Ceb has actually sent him direct messages, asking him questions as to why the meme game was being taken personally against Ceb and his team.
In the said conversation, Ceb asked if he actually screwed Midormeepo's girl which could have triggered his anger against Ceb and OG.
"Have I fucked your girl without knowing you were with her? Or you got another reason to hate my team for you to drag people that are suffering?" Ceb told.
The offlaner of OG also added that maybe Midormeepo was simply a piece of shit.
"Or you're simply a piece of shit?" adding that it's okay to create a hilarious atmosphere through memes, but it must be made with ethics and respect for human beings.
"I'm okay with fair play and returning shit back to the sender, but there must be ethics and a respect for human beings." Ceb told in his DM to Midormeepo.
This is the first time that Ceb got pissed with Team Secret's Twitter game. Team Secret both on Twitter and Facebook have been producing hilarious memes to make fun of OG's run who seems to be falling short despite Ana's comeback.
Currently, OG is struggling in the competitive scene as their chance to defend their The International title is being challenged after the squad failed to qualify for the AniMajor where they may get a chance to get DPC points for a direct invite.
Their failure to qualify for the Major puts them in a hard situation where the team would have to wade through the regional qualifiers in order to make an appearance at The International.
Follow Hyprgame on Facebook, Twitter, and Instagram for more updates!