Ceb, one of OG's mainstay explains what Ana-diff means!
Sébastien "Ceb" Debs told in the Position 6 podcast hosted by Daniel Offen that OG was able to get back to its old self when Ana returned as the team immediately felt their old synergy and positive atmosphere back in their carry's return.
According to Ceb, other players who tried to replace Ana did not suit the team's playbook, and that things only settled in for the team after Ana came back.
Ana's comeback has always been on the talks starting his pub games early this year, and got the highlight in April when after MidOne got benched.
In his comeback, fans were both excited and hopeful as they hope that the team would once again carry the Aegies from The International once more.
Ceb detailed that changes were actually massive when Ana's not on the roster.
"I do think that ana just fits our team better, than the other players we have played with. Both – on a Dota level and on a human level – if that makes sense. I can speak for myself but I know it is very much the same for most of us. Just having ana around, there are a lot of things about how we play or how we function in a team that are enabled again. These things were completely disabled before." the player told.
He also added that the team would always consider changes with their past few roster changes, but these did not prosper they only felt demotivated after losing several times with the said changes.
"We are not the kind to force somebody to adapt to us, ask someone to change so we'll try to change for the people we play with and I guess it could work but it ended up not working, ended up making us… well, overall making the team just worse. And I guess, down the road, it also ended up making us maybe a little unhappy and maybe less motivated. So yeah, all of these things put together, and then ana comes back and now we can be our true selves again. Mostly in-game and outside of the game. Everything just clicks." he told, emphasizing that the team is fully compatible with ana's playstyle.
"As for MidOne and Pajkatt, it's not a fit, for sure. No matter the conditions, it would have never worked looking back at it." he also added, presumably the reason why the two players were axed from the team.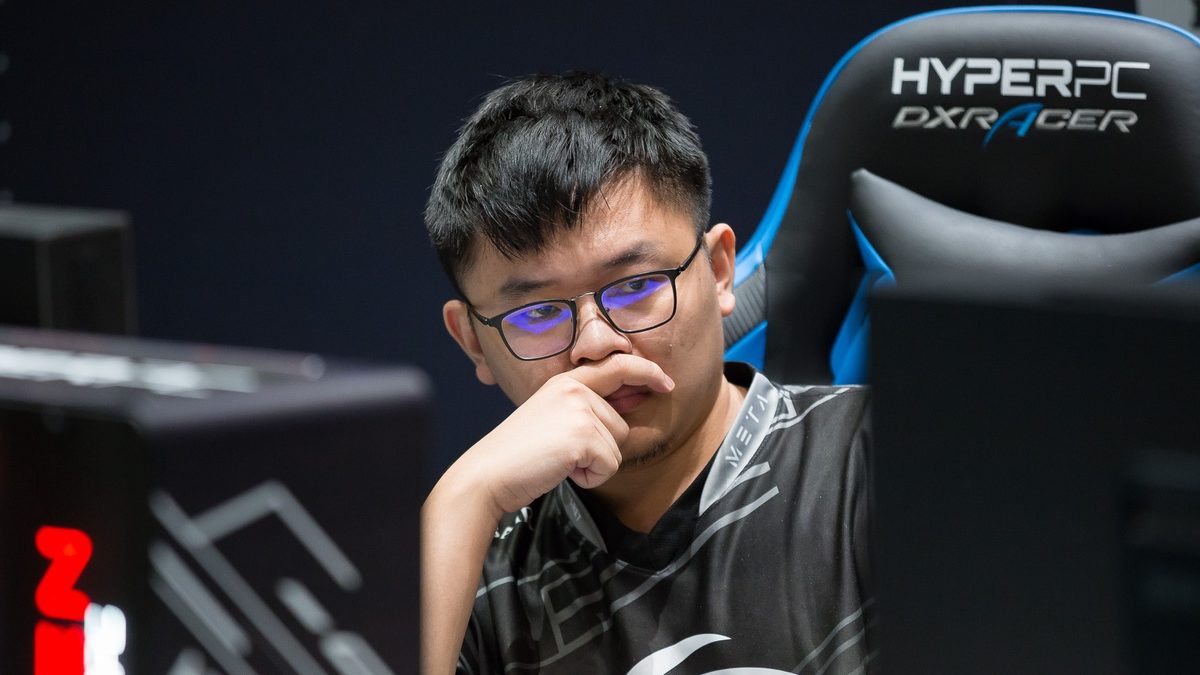 Ceb also revealed that iLTW and SumaiL would have been good fits for the team, but circumstances did not allow it bear greatness.
Currently, OG is seen as a juggernaut in the currently running DPC Season 2 Upper Division for the EU region. The team is set to face Tundra esports on May 5.
Follow Hyprgame on Facebook, Twitter, and Instagram for more updates!