Cloud9 may have expressed a little bit of their bitterness towards Tenz.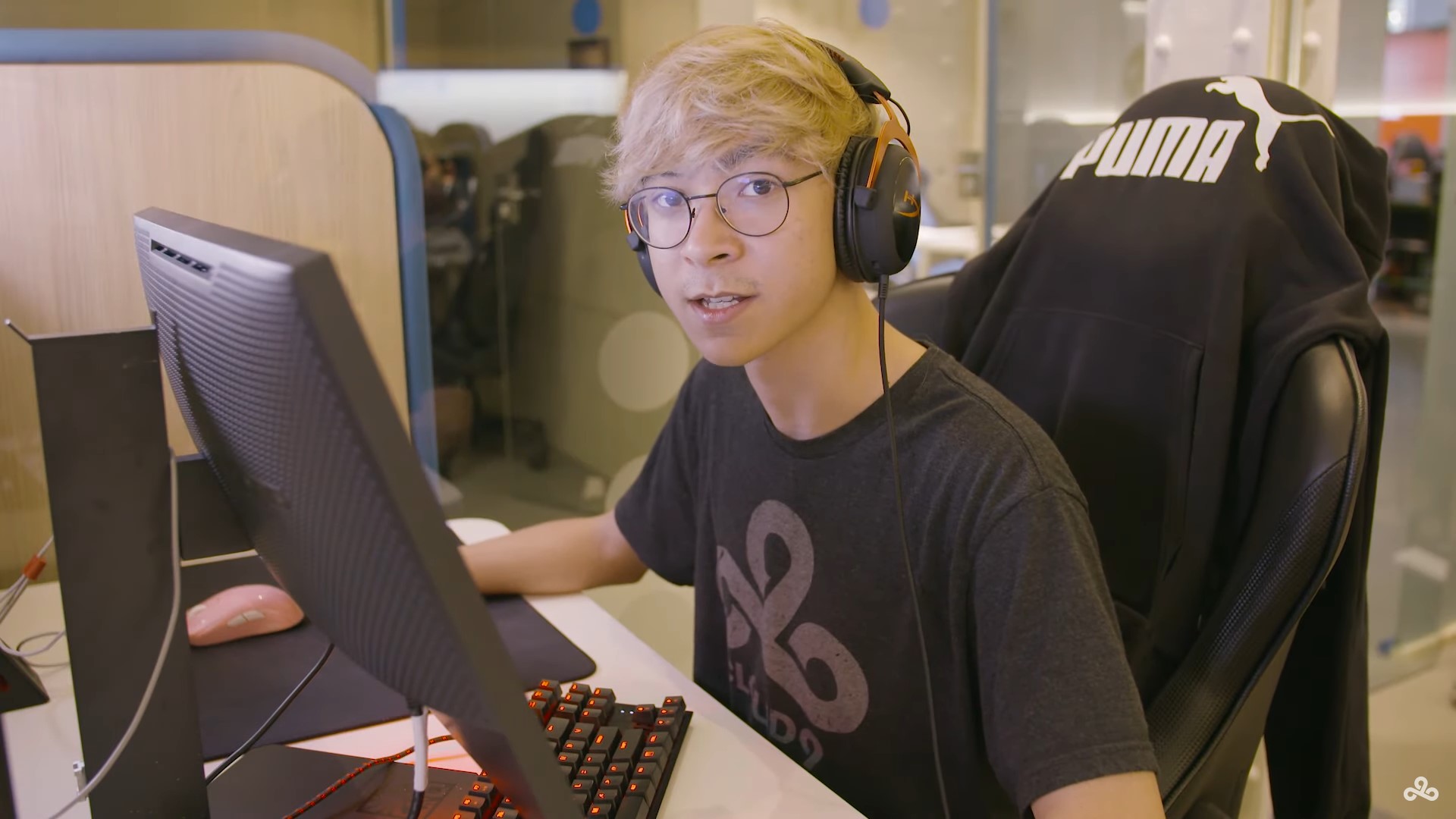 Tenz has since then joined Sentinels, and everyone has always hoped for Sentinels vs Cloud9, Tenz's former team. VALORANT has actually given us this treat in VCT NA Stage 2: Challengers 2 Playoffs where Tenz and his new squad unsurprisingly swept Cloud9, 3-0.
Prior the match-up, Cloud9 has yet to face defeat in any map in the said tournament.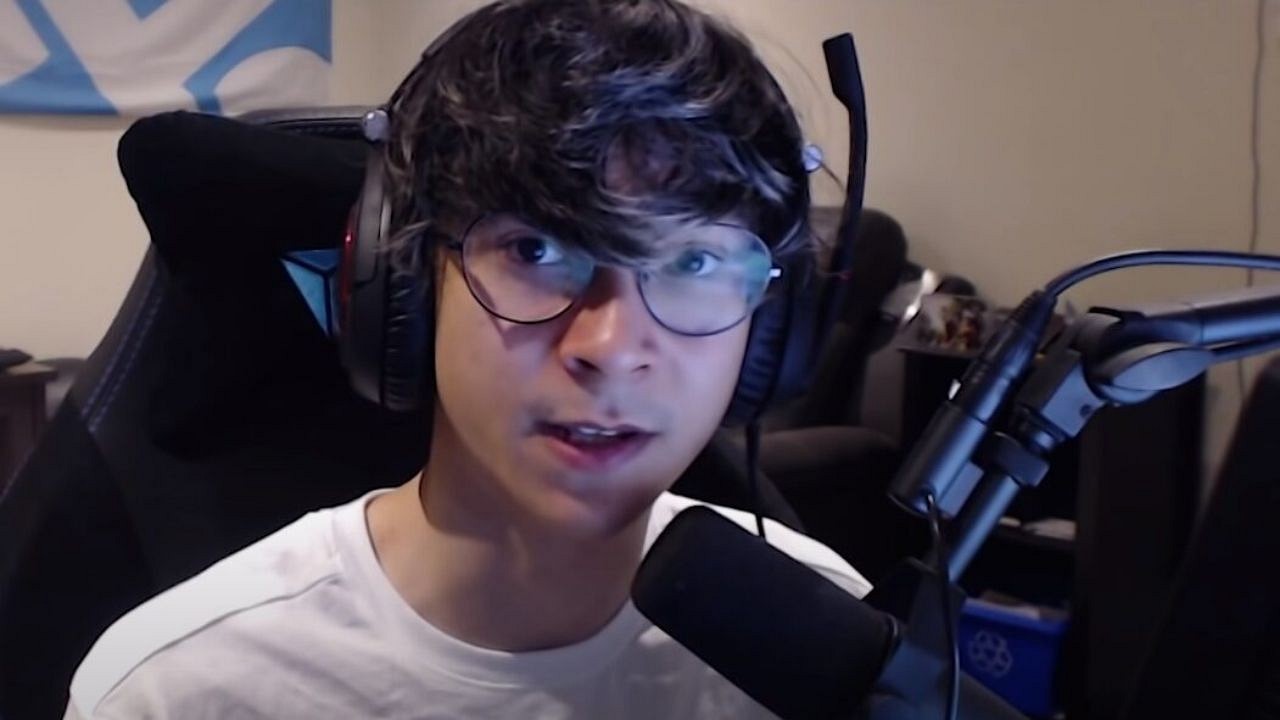 Sentinels already showed their dominance over C9 since their starting map in Bind where Tenz and his squad fully tamed Cloud9. Haven, the second map, showed a different story as C9 was able to keep it to a close fight, although getting defeated once again in the late game by Sentinels.
The final map was Split, and C9 started off in a very convincing manner where Mitch was even able to get an Ace.
Although Tenz became the star of the show, Sick stole the spotlight on the third map after being able to clutch in crucial rounds, especially on the round 17 where he was able to get a clutch defuse.
Cloud9 strongly held onto the game forcing an overtime only to prolong the agony as Sentinels was able to sweep them, 3-0 in OT.
The said series was all fun and games. C9 even congratulated Tenz for being an amazing player, but they've also joked that he's a terrible traitor.
Tenz's transfer to Sentinels had a long history as C9 had put a huge amount on the head of Tenz as a price for trade. The subtle tirade by Cloud9 did not seem shocking in any case.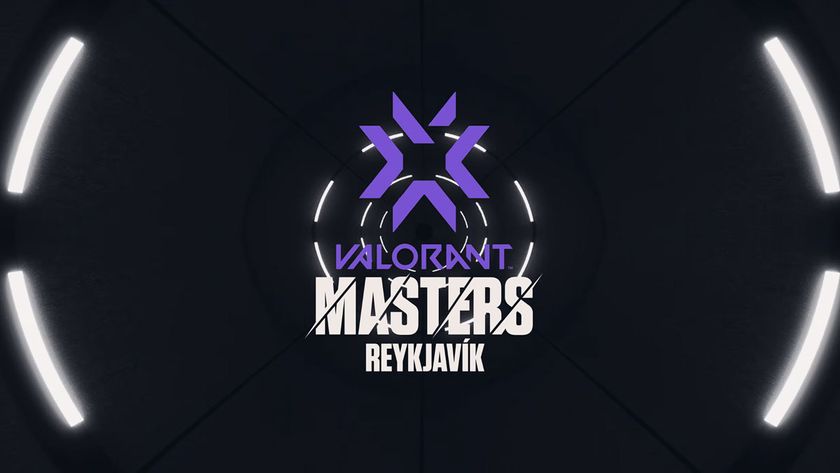 Sentinels could be facing Cloud9 anew in the near future for the Champions Tour North America Stage 2: Challengers Finals. The top 2 teams from the said tournament carry the flag of North America in Masters Reykjavik which will happen on May 24 to 31, 2021.
Follow Hyprgame on Facebook, Twitter, and Instagram for more updates!