Hold 'up!
As the Neon Esports goes wild in the lower bracket, Team Secret seemed to have a secret up on its sleeve after the team tamed the Filipino team in a crazy 2-1 game.
Team Secret showed supremacy in their deciding game 3 after the Puppey-led squad showed fewer mistakes and a more calculated Dota after Neon got outplayed early game, highlighting Yopaj's Windranger to be the team's only performing core.
Matumbaman's unchecked Troll Warlord seemed to have trolled all over Neon as the carry hero shouldered the game with his dominant gameplay making even a windrunning Windranger slow down against the hero.
Skem, despite having a wealthy game with his Nature's Prophet sitting atop the net worth all over the game looked as if he gave up after Team Secret caught the player out of place most of the game giving Secret the power to dictate the game.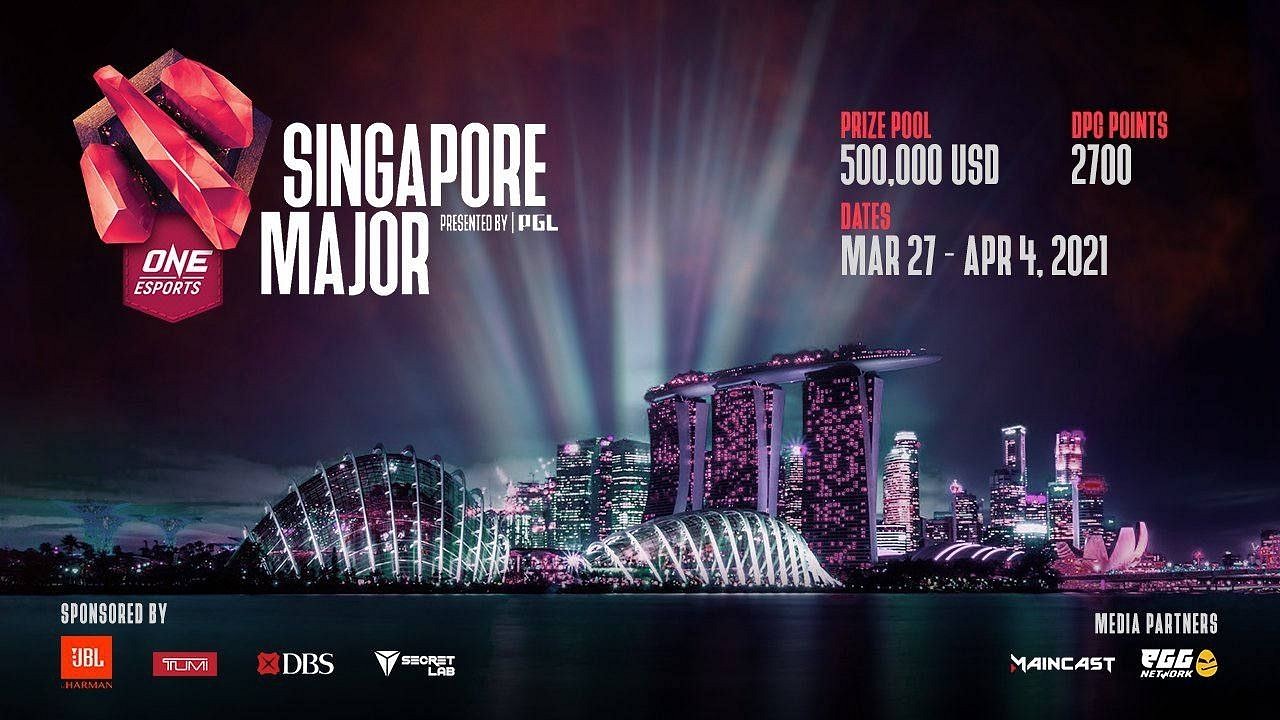 In their defeat, Neon Esports is now set to pack-up and go home $25,000 richer.
Follow Hyprgame on Facebook, Twitter, and Instagram for more updates!