Philippines' best Dota 2 pro, who is currently playing for one of NA's finest Evil Geniuses (EG), has worked his magic and kicked his former team down the lower bracket as they move on to the upper bracket semi-finals of Singapore Major.
EG has showed dominance against SEA's current best team, consisting Djardel 'DJ' Mampusti and Marc 'Raven' Polo Luis Fausto, as they traverse an easy game one.
NA's Artour 'Arteezy' Babaev showed his veteran feature after showing his 'unchecked' Juggernaut farmed-out heavily in game 1. Raven's PA, Arteezy's counterpart, failed to catch-up as Abed's Storm Spirit brought literal storm-pressure against the PA.
The game went full downhill after Arteezy's Omnislash killed three-grouped heroes– a team fight that occurred in Fnatic's top tier 3 tower eventually ending in 26 minutes.
Game 2 seemed a little troll'ish in the eyes of Southeast Asian fans after Fnatic picked a Techies.
Fnatic seemed strong early game after picking up a few kills utilizing the hero in early rotations. Despite the early lead, the team failed to hinder the fast-farming Naga Siren of Arteezy.
EG also had a strong lockdown with their Void Spirit and Mirana partnered with Naga Siren. (Taunt, Arrow, and Song of the Siren combo).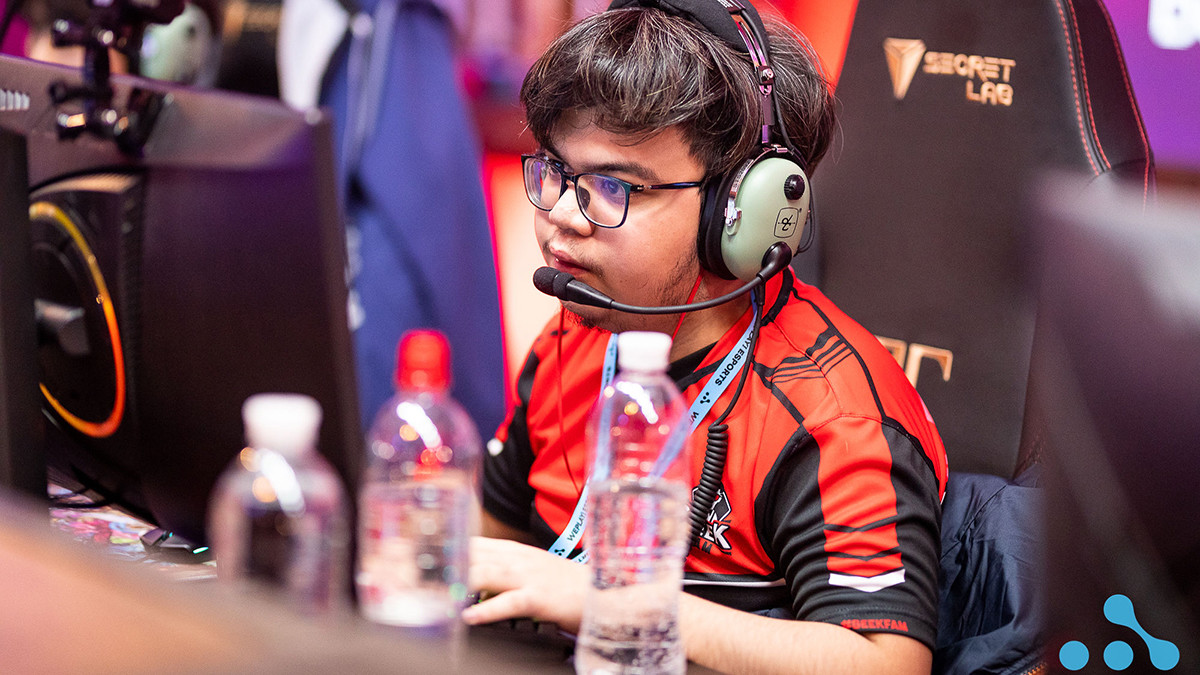 NA took control of the full game up until the Techies pick paid-off after it picked off seven kills, with most from EG's cores. The team stalled the snowball as Raven's Wraith King caught-up with Arteezy's farm.
Fnatic had the opportunity of ending the game after their Enigma landed a black hole on EG's cores but was disrupted by 'Fly' with his Wyvern ult which stoped potential fights at the start.
EG took the mega creeps in the 45-min mark, forcing EG to concede on the 50-min mark.
In their 2-0 loss, Fnatic is now set to have a SEA showdown with OB.Neon in a best of three do-or-die match tomorrow. Meanwhile, EG will have a day-off, and is set to face the winner between Invictus Gaming and Vici Gaming match-up on Friday.
Follow Hyprgame on Facebook, Twitter, and Instagram for more updates!