A nightmare for beauty queens!
Miss Grand Myanmar Han Lay suffered a wardrobe malfunction as her nip slipped during the Miss Grand International competition.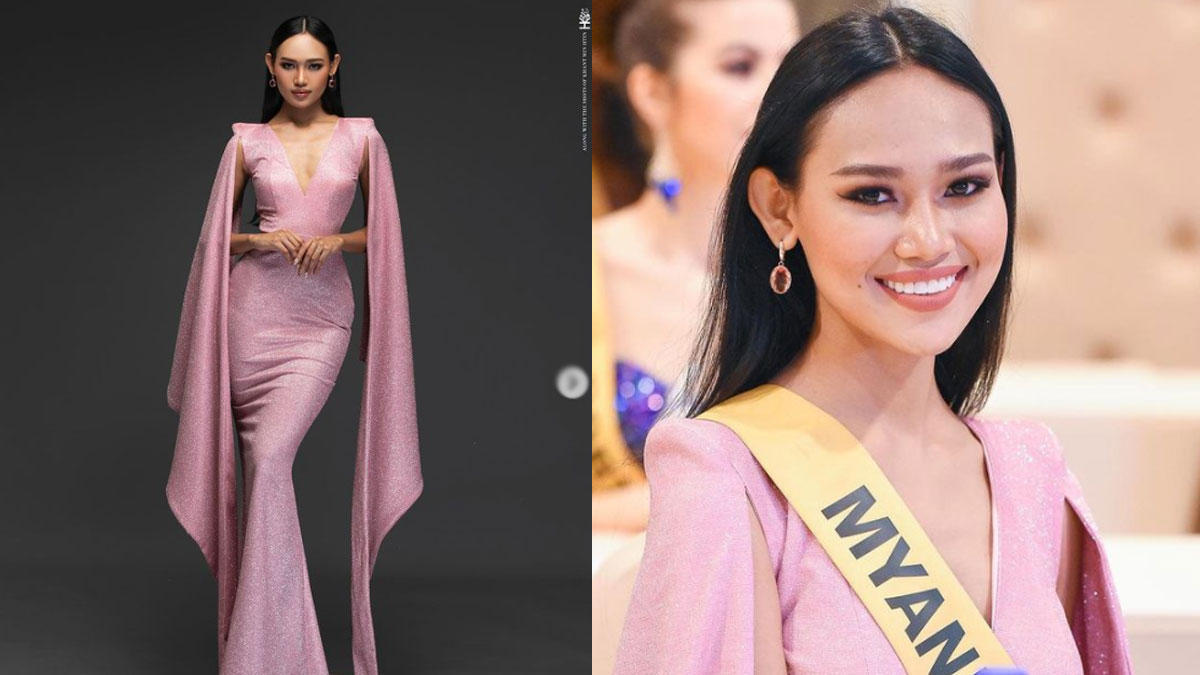 The beauty queen was wearing an emerald green two-piece bikini during the swimwear competition where half of her breast got accidentally exposed as she was striking her pose.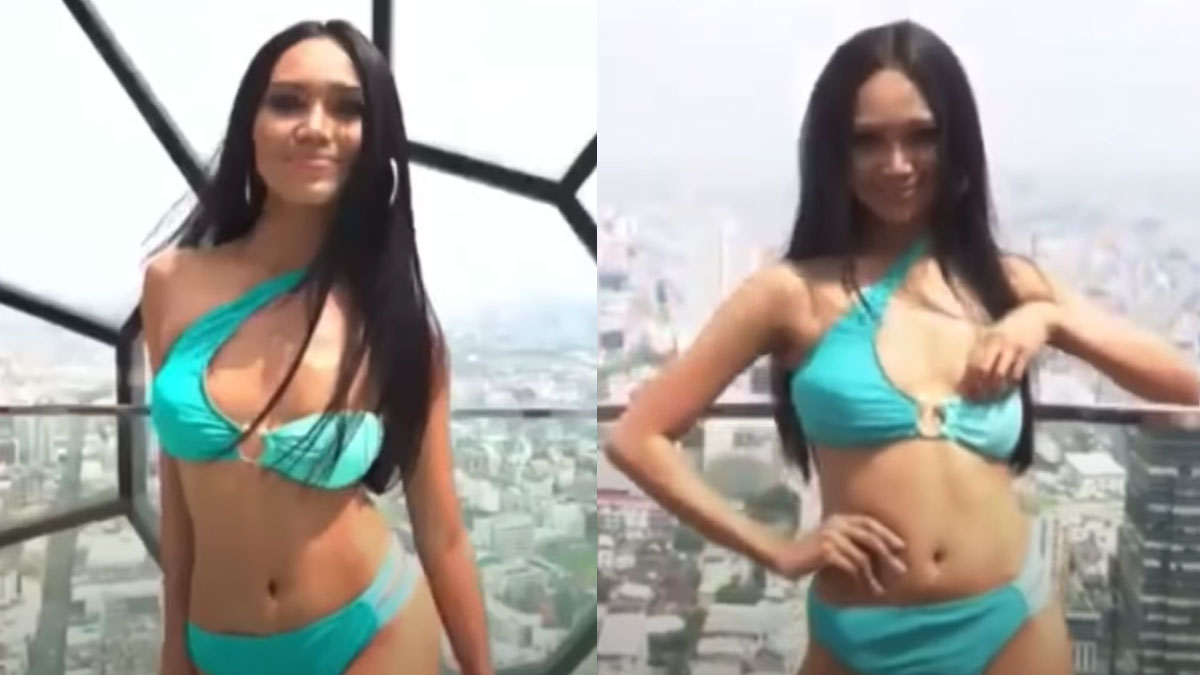 Despite the incident, Han Lay managed to carry herself and had calmly went on with her walk as she was fixing the accident along the way.
The accident has earned the beauty queen praise as she handled the situation like a pro.
Miss Grand International is currently being hosted in Bangkok, Thailand despite a huge number of participants having to withdraw from the competition due to the pandemic.
Follow Hyprgame on Facebook, Twitter, and Instagram for more updates!