Alienware made its decision to terminate the deal after Riot and its CEO were accused of sexual harassment and gender discrimination in a civil lawsuit by former executive assistant Sharon O'Donnell.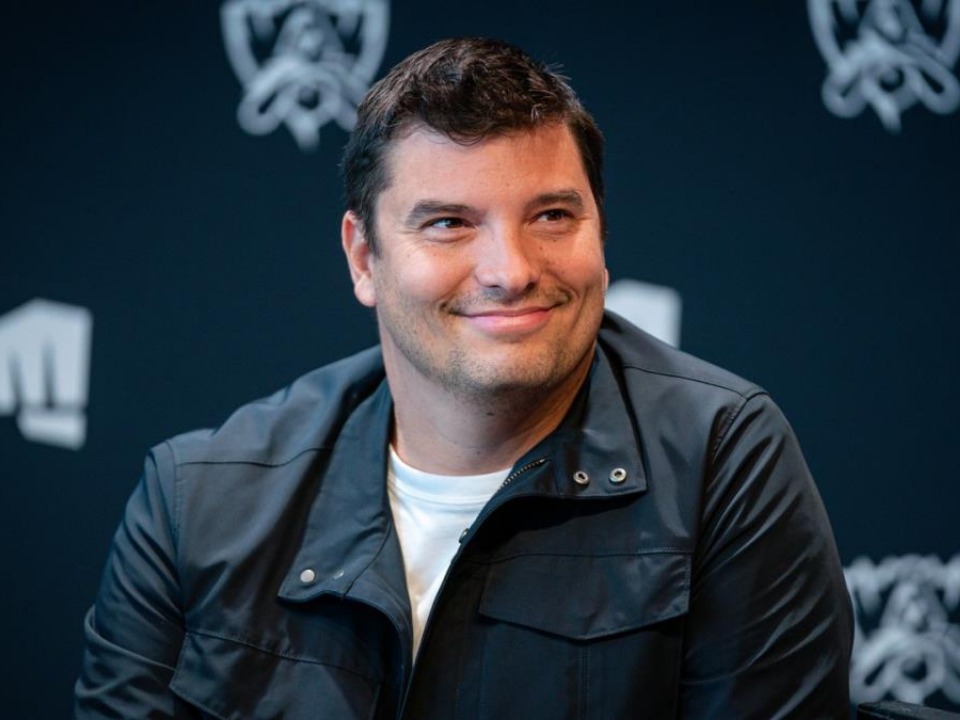 O'Donnell filed the suit against Riot and CEO Laurent in January in California. In that complaint, she alleged that Laurent made sexist comments, including a statement that female employees should "have kids" to relieve stress during the COVID-19 pandemic and that he invited her to non-work-related trips with him.
This led to one of the biggest advertisers for League of Legends esports – Alienware — to cut ties with Riot Games. Alienware will end the global sponsorship contract with Riot Games ten months earlier than the original agreement.
Without the above incident, the contract between Riot and Alienware would have lasted until January 2022. With such cancelation, Riot has removed Alienware branding from all of its competitive League broadcasts last weekend.
Alienware has been a valuable partner to Riot since January 2019, according to a source. After Sharon O'Donnell filed a lawsuit against Riot Games, Alienware worried that their image would be affected so they have to make the said decision. Alienware and Riot Games went through many discussions but both sides did not find a common ground.