Despite having Bren Esports win a title for the country, the Filipino community is now showing their love to Celiboy, Alter Ego's carry who sports a hairstyle now going popular in the Philippines.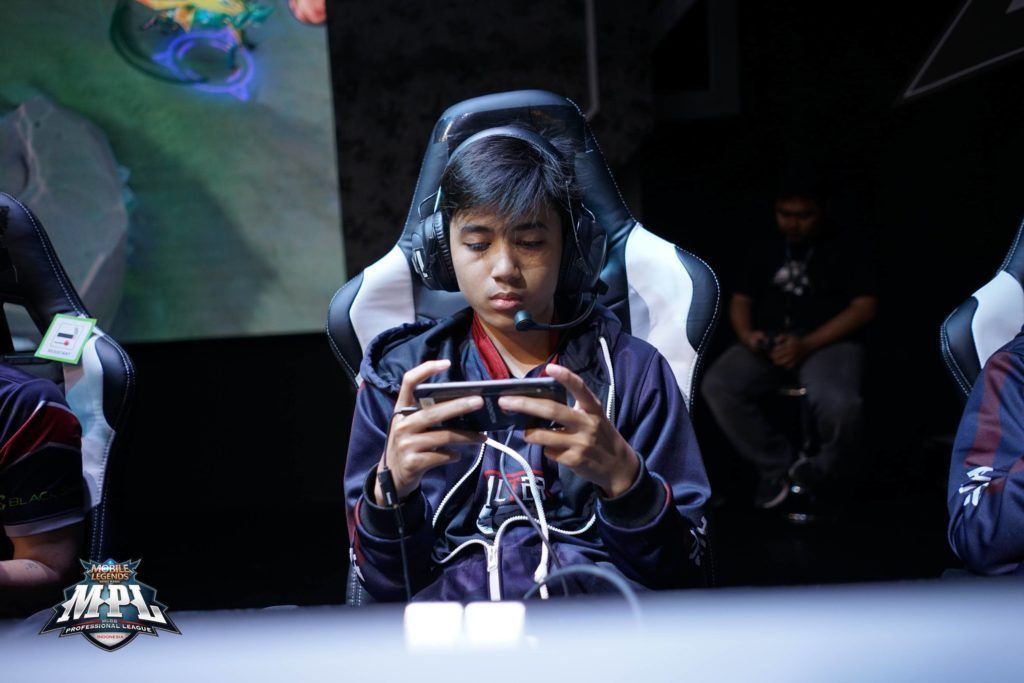 Posts are now going viral showcasing the Indonesian pro's good looks, especially for female fans in the Philippines.
Filipinos were quick to retaliate with the currently ongoing viral story by mentioning that Rafflesia of Aura PH looks better than Celiboy.
Rafflesia, now tagged as "Intersection boy", is one of the top memes in the country.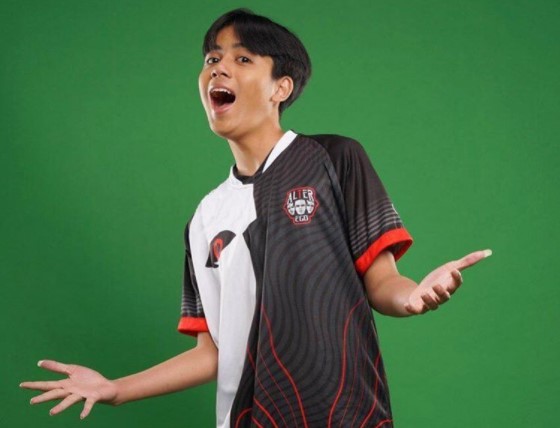 These healthy exchanges shows how the MPL scene has grown globally. Everyone now hopes that MPL Indonesia will do its own trend based from the Philippines.